As the world continues to shift, ways of working have changed dramatically. Employee referrals and internal mobility are undoubtedly becoming an increasingly critical part of recruitment strategy on a local and global scale.
Real Links believes that problems are solved faster as a community. We value being a part of the HR and Talent Acquisition space, and we proactively encourage peer to peer learning and honest feedback within our client and contact base, leading to agile change and community driven innovation.
Real Links mission: "Community driven innovation that helps companies hire great talent now and identify and engage candidates of the future."
Sam Davies
Founder and CEO
Following a spell in recruitment, Sam qualified as a corporate solicitor at BCLP, moving on to White & Case where he managed large teams on deals for global corporations. The idea for Real Links was in fact born when Sam was referred into White & Case. He realised how beneficial the referral process is for candidates and discovered that companies across the board actively wanted to increase employee referrals. Sam's belief is the reliance and expenditure on recruitment consultancies needs to be disrupted, and that Real Links should be an integral part of the HR tech revolution.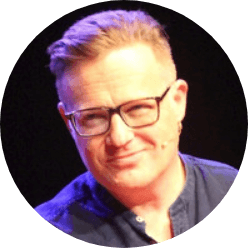 Paul Maxin
Real Links Board Adviser
Founding Director at MaxIntalent and previously interim Director of Resourcing, NHS Improvement; VP Talent Acquisition, Publicis Sapient; Global Resourcing Director, Unilever.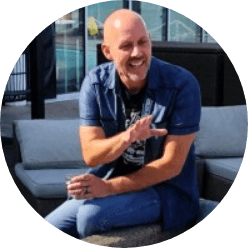 Chad Sowash
Real Links Board Adviser
Co-founder and co-host of ChadCheese.com Podcast – HR's Most Dangerous Podcast. Previously Director Veteran Recruiting, Randstad Sourceright; Chief Experience Officer, Recruit Military; VP National Labor Exchange, DirectEmployers Association.
Bill Boorman
Real Links Board Adviser
Lead Adviser at diversity tech provider ProvenBase. Strategic Adviser, VONQ; Operating Board Member, HR Open Source; Adviser, CandidateID and previously lead adviser at employee referrals tech provider RolePoint.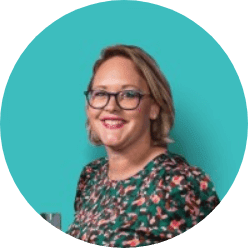 Clair Bush
Real Links Board Adviser
Marketing Director, Ph. Creative and Marketing Advisor, Udder Talent Technology. Previously Content Director, Recruitment Agency Expo; Strategy Director, Logic Melon; International Marketing Director, Bullhorn and EMEA Marketing Director, Broadbean Technology.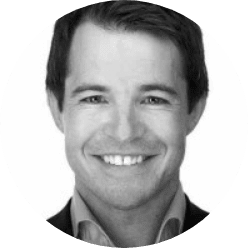 Jens Conradi
Real Links Board Adviser
Sales Director, SAP SuccessFactors Nordics and Baltics. Previously Head of Finance and Business Analytics, SAP Norway; Vice President Outsourcing, Capgemini.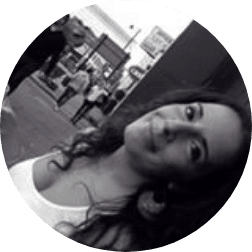 Cinzia Riccardone
Real Links Board Adviser
Cinzia brings extensive B2B SaaS and product development knowledge from her previous roles as Head of Product at Broadbean Technology; VP of Product at Cognism; Product Lead at Receipt Bank and Co-Founder at community focused initiative Code4Covid.
From household names to niche players, we're trusted with talent.
Diversity, Equity & Inclusion
We don't claim to be a product that solves DEI, but we do believe referrals and internal mobility are an important part of the solution. We have a number of features that support DEI and we are committed to prioritising DEI product developments in our roadmap.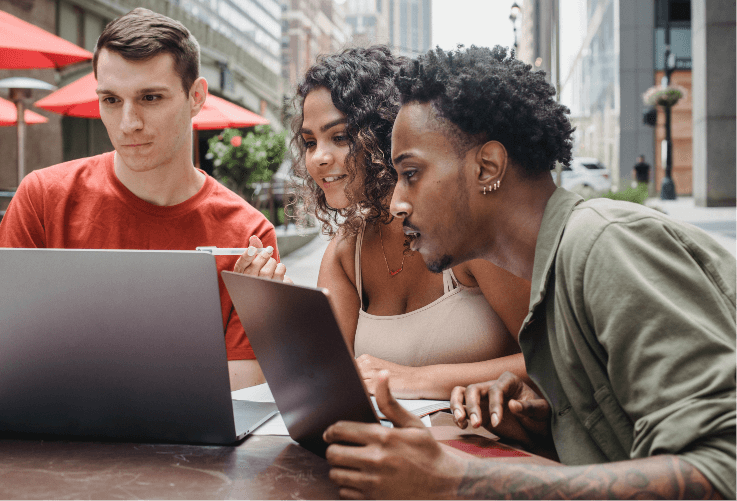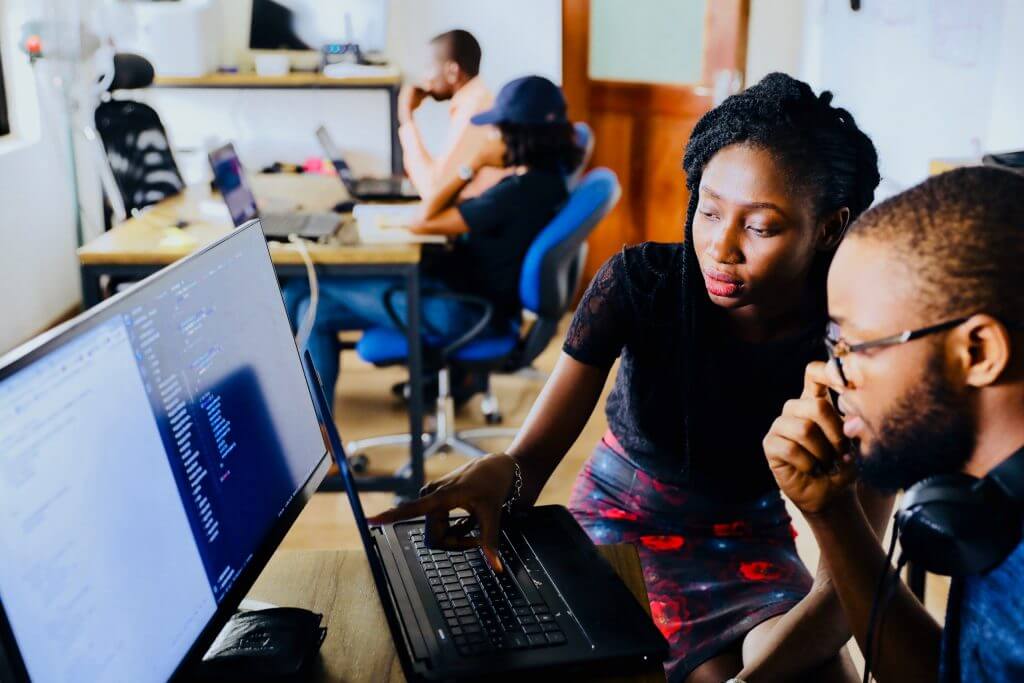 We are driven by customer feedback. We use a combination of development partnerships and insight from employees and admin users to develop kick ass tech that delivers.
We love innovation, and believe without innovation there is no progress. We boast an agile and forward thinking team that work collaboratively to take new ideas and feedback and develop them into something tangible.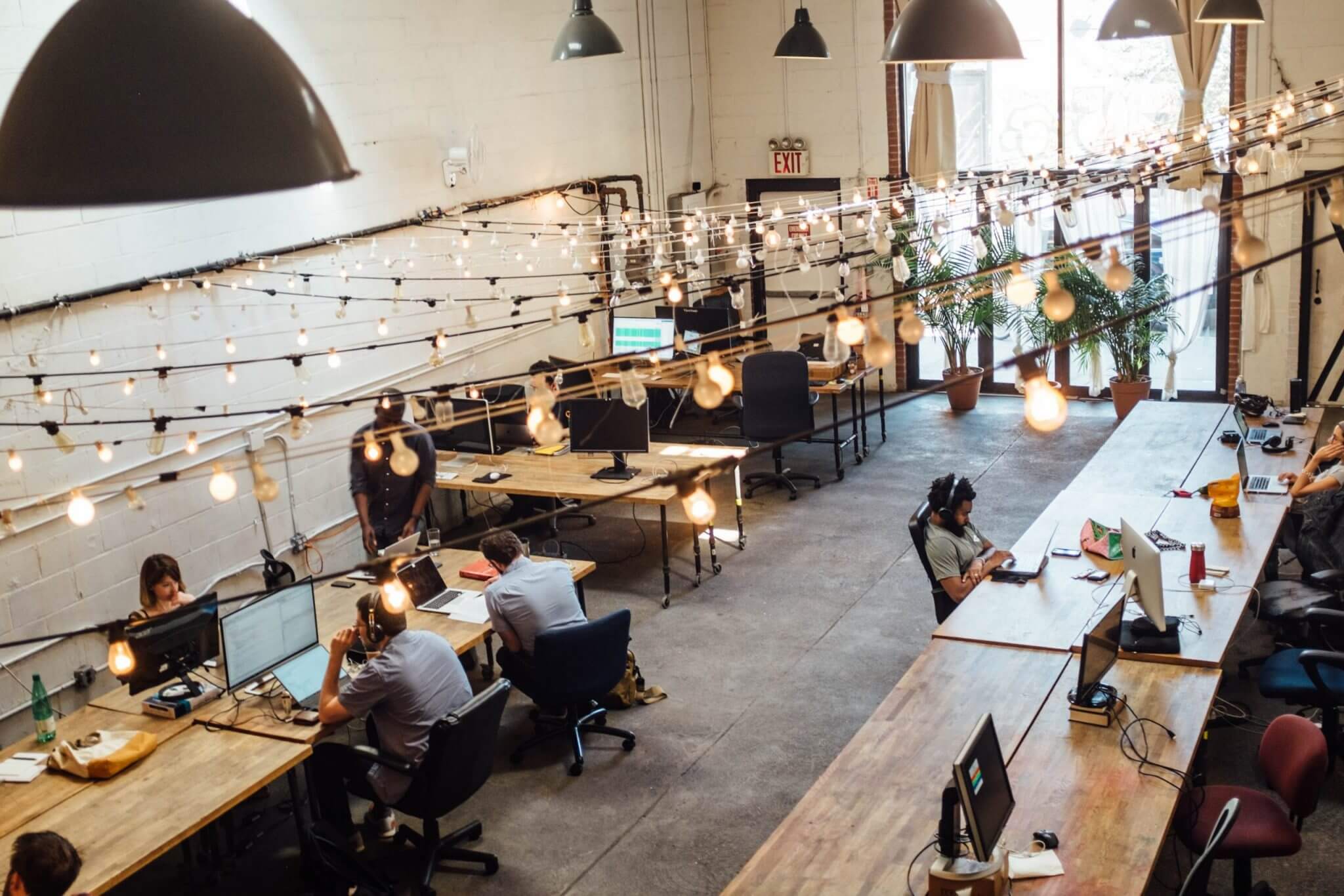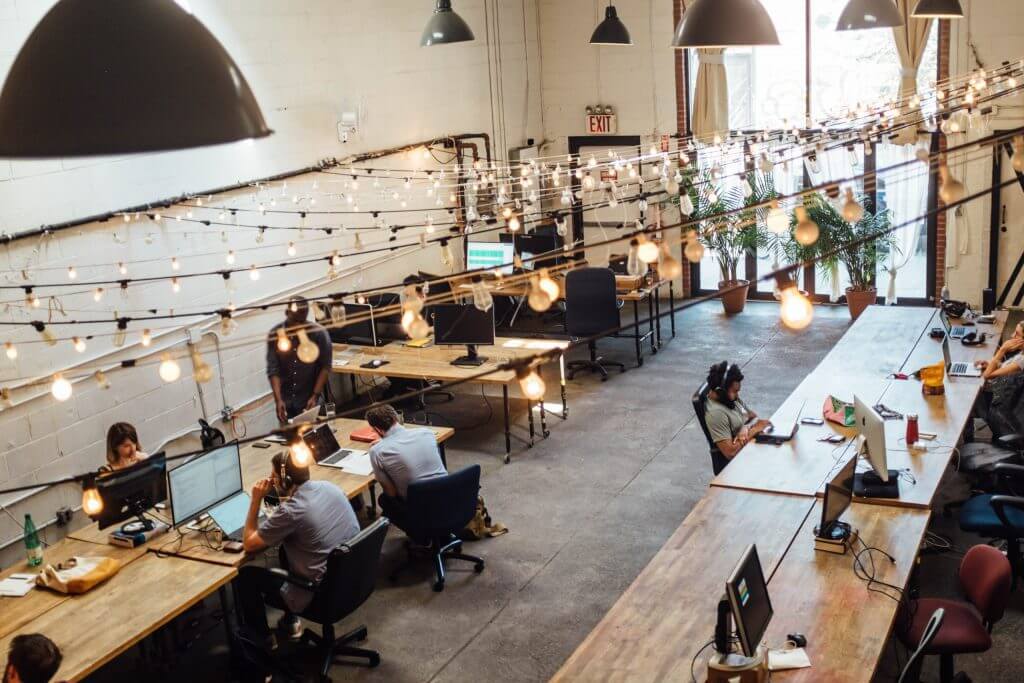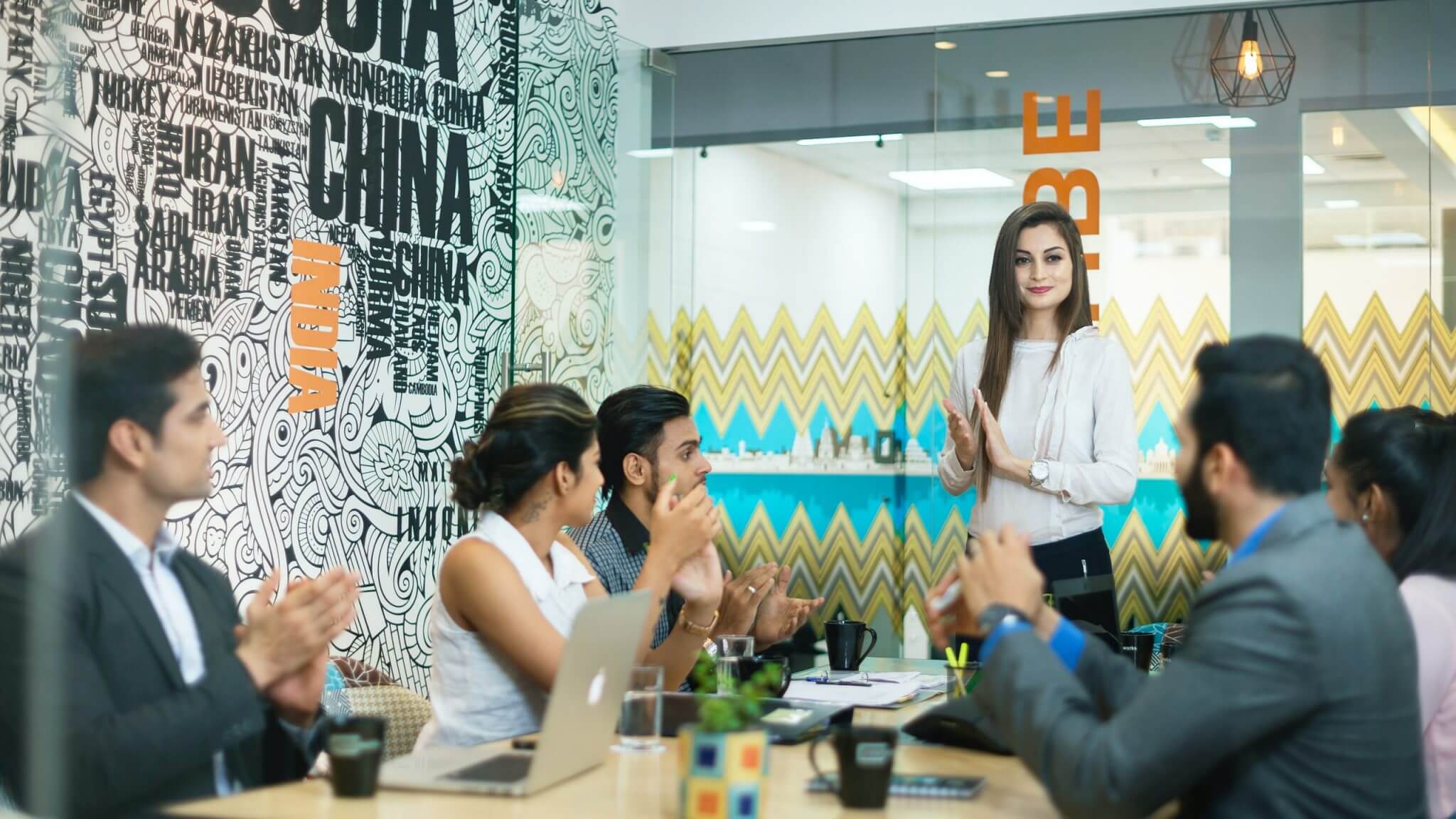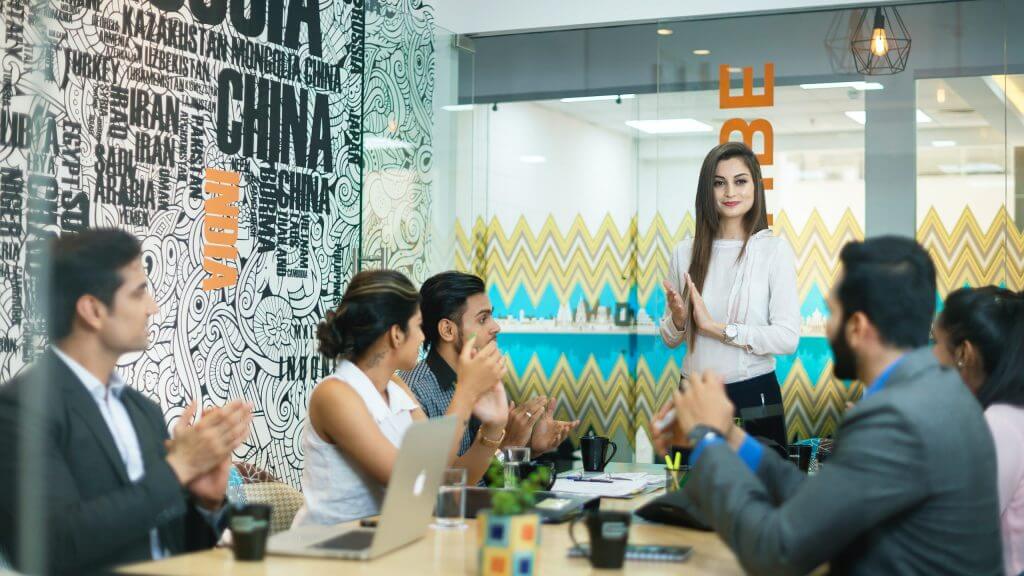 Industry leading advisers
The collective wisdom of our board advisers provides unparalleled product and market insight. As well as advice, we meet regularly to collaborate on content and events.
We are committed to helping our customers transform their recruitment process. Our dedicated Customer Success Team is run by an ex Talent Acquisition professional with a real understanding of the challenges our customers are facing.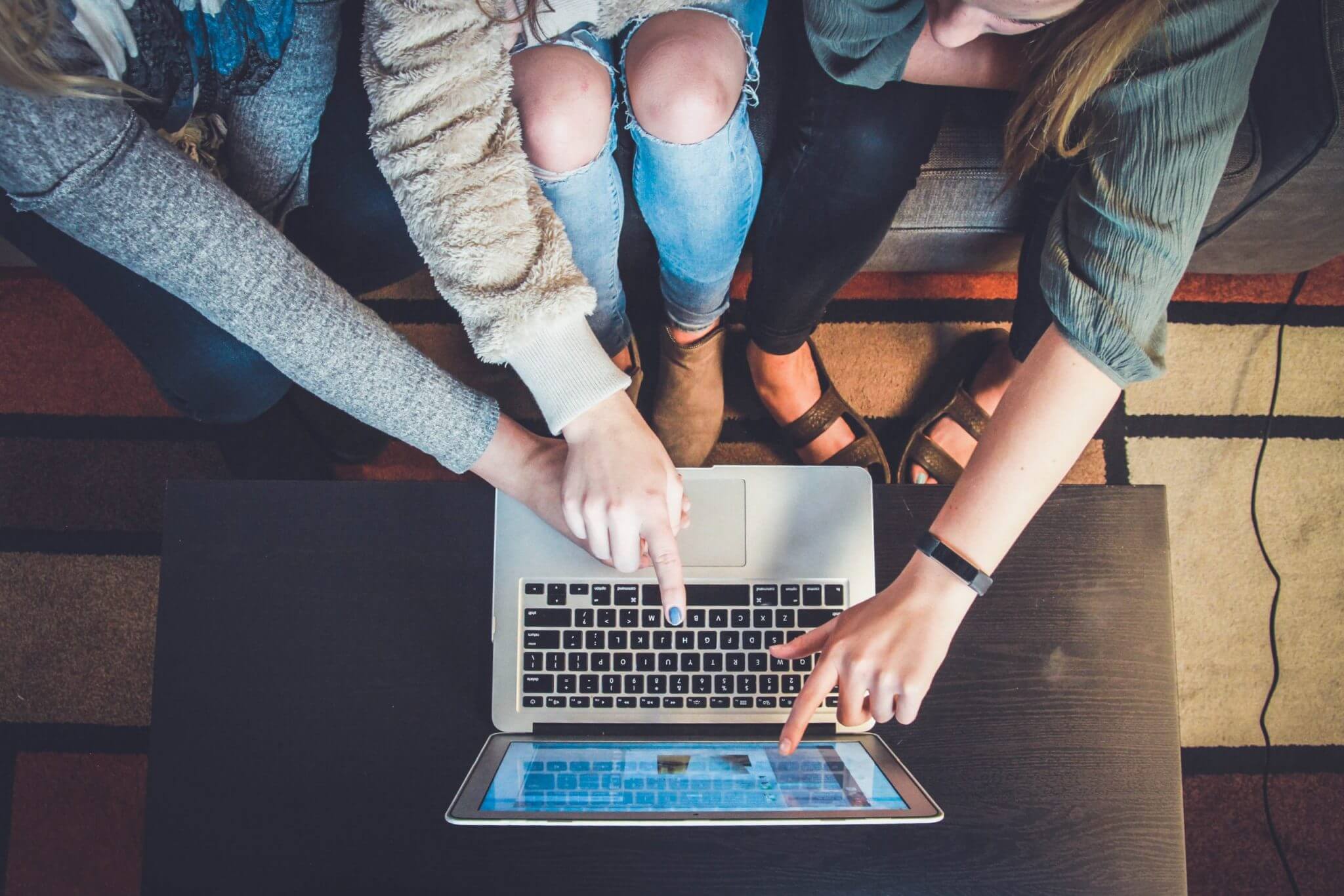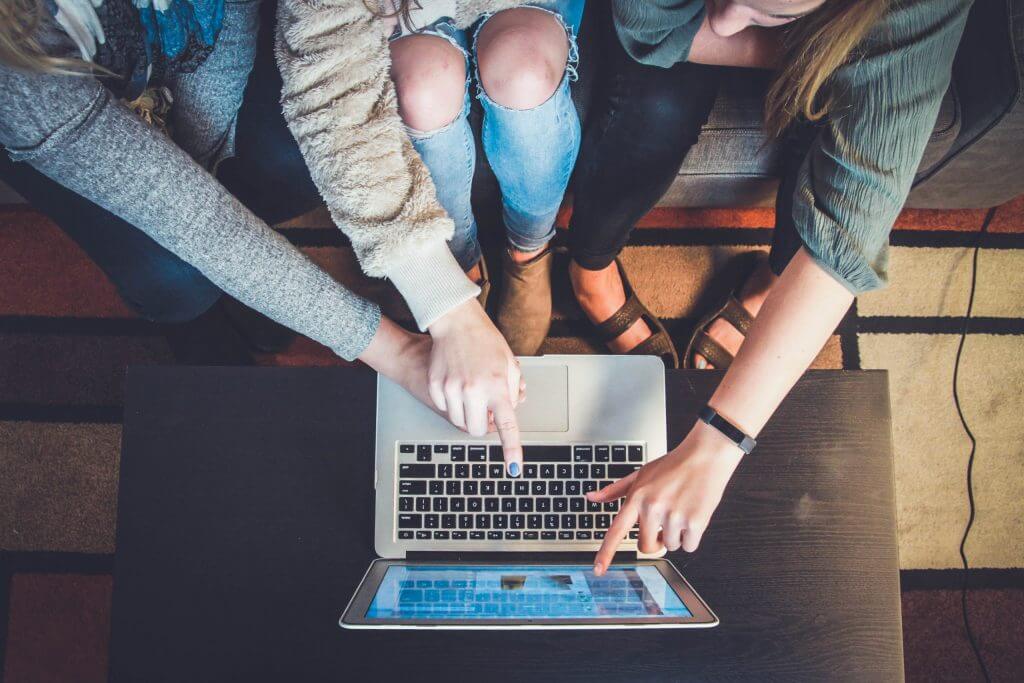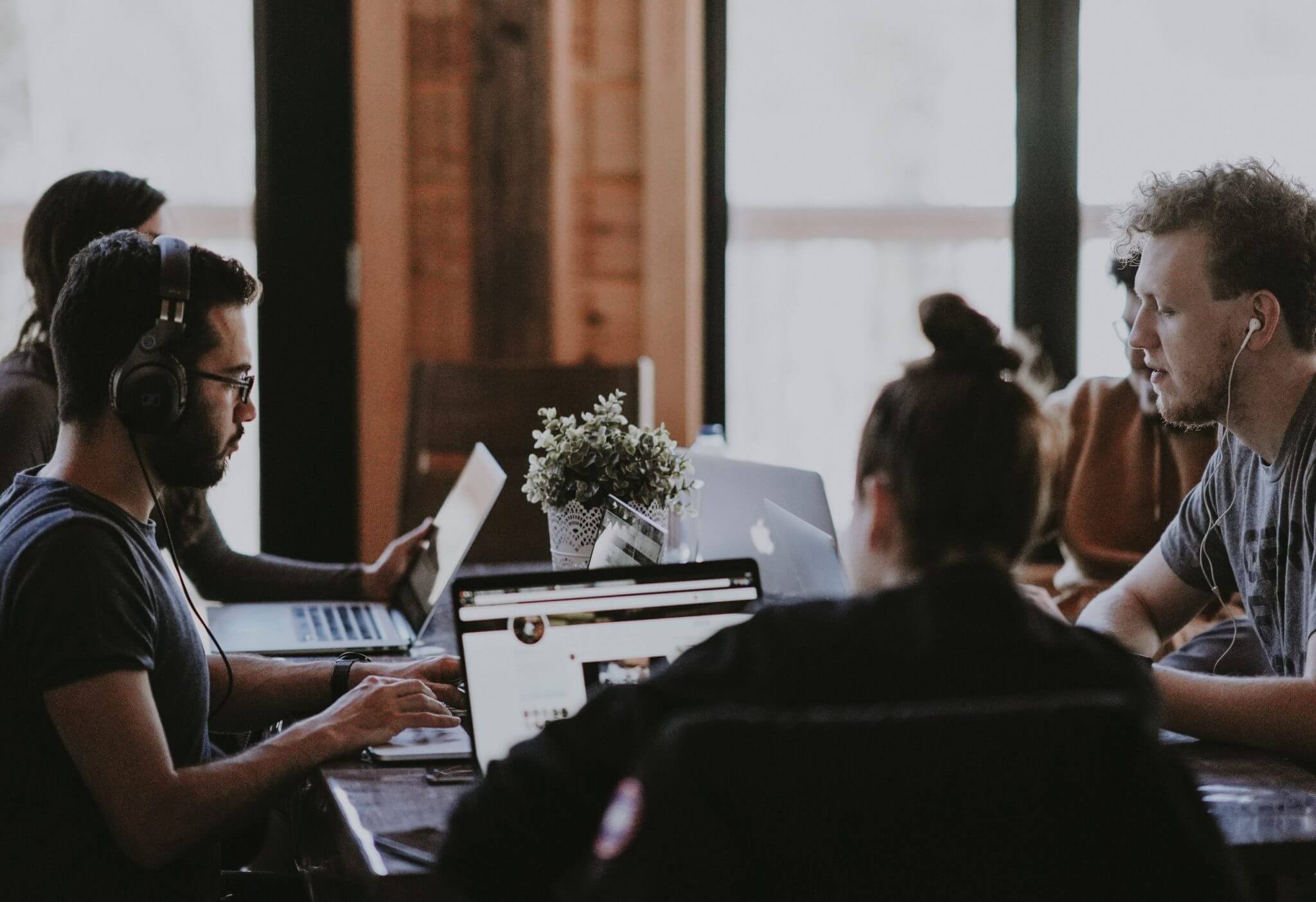 The platform is built to service businesses of all sizes, but we also have the privacy and security compliance required to support businesses right the way up to global enterprise.
Why not hear why our
customers chose us?
Product Madness filled all their open roles and built a talent pool of almost 40,000 in under 12 weeks.