Product Madness
case study
This UK based gaming platform filled all their open tech roles in the first 12 weeks; built a tech candidate pool of almost 40,000 and increased referral hires from 8-23% in under a year.
Founded in 2007, Product Madness is a social slot gaming platform that brings together groundbreaking, land-based slots with some of the greatest social slots gaming anywhere on the web. With around 190 staff in their London office, Product Madness have experienced extraordinary growth, and with that comes an ongoing requirement for brilliant tech talent.
As well as the usual fierce competition for talent in the tech sector, Product Madness were finding their consumer brand and employer brand were at odds.
Their consumer brand targeting 50+ females with a love for slot machines, and their employer brand targeting high potential developers who love modern gaming. This disparity meant finding the volume of the right kind of tech candidates was challenging.
They concluded the quickest way to build a great talent pool and increase applications to their open developer roles was to encourage automated employee referral from their current tech team. Engaging that team to refer with their favourite activity, gamification. They found Real Links and started a pilot immediately. Product Madness one year on…
Product Madness achieved some amazing results during the first 12 weeks. Our Customer Success team have been tracking and optimising their process over the course of the last year, and Product Madness are now confident that employee referrals will form an important part of their long term recruitment strategy.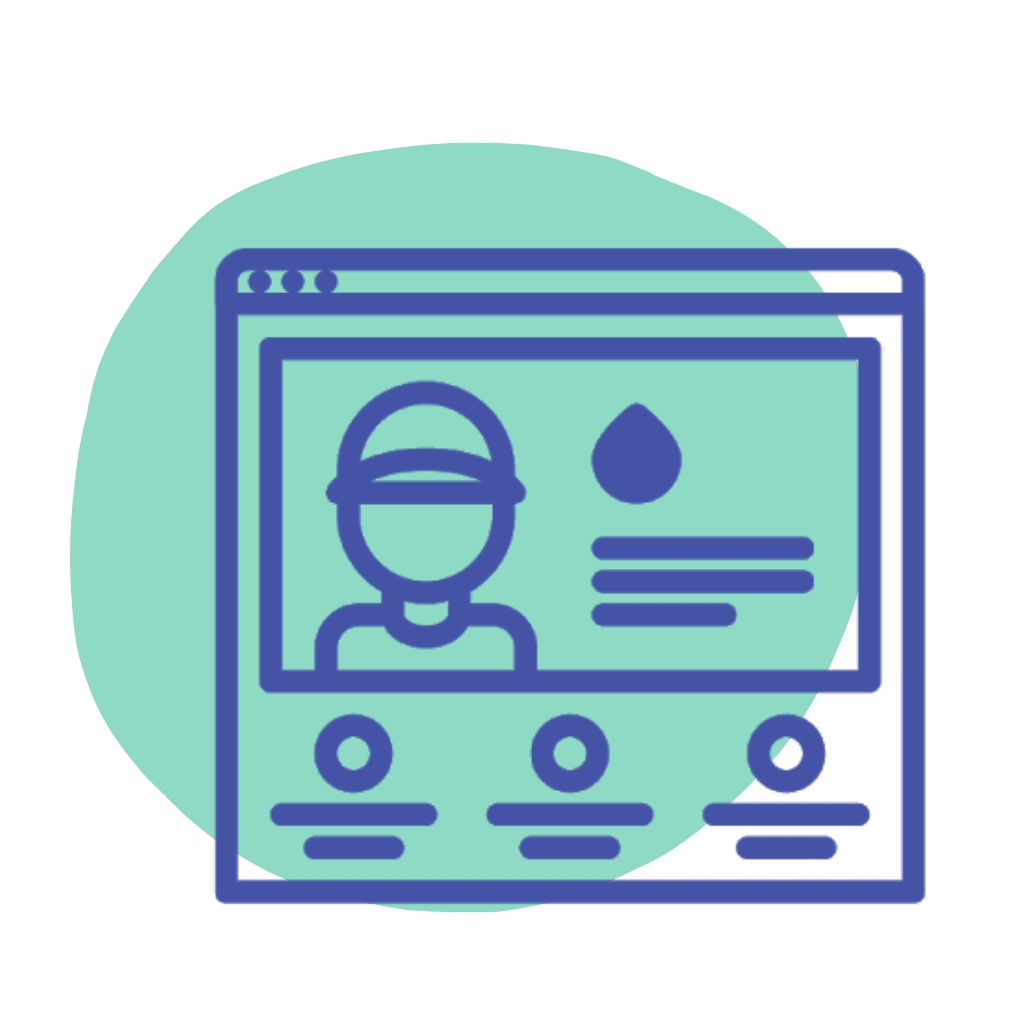 Onboarding
Within 6 weeks we'd run employee focus groups; built their bespoke rewards platform and on-boarded 100 employees.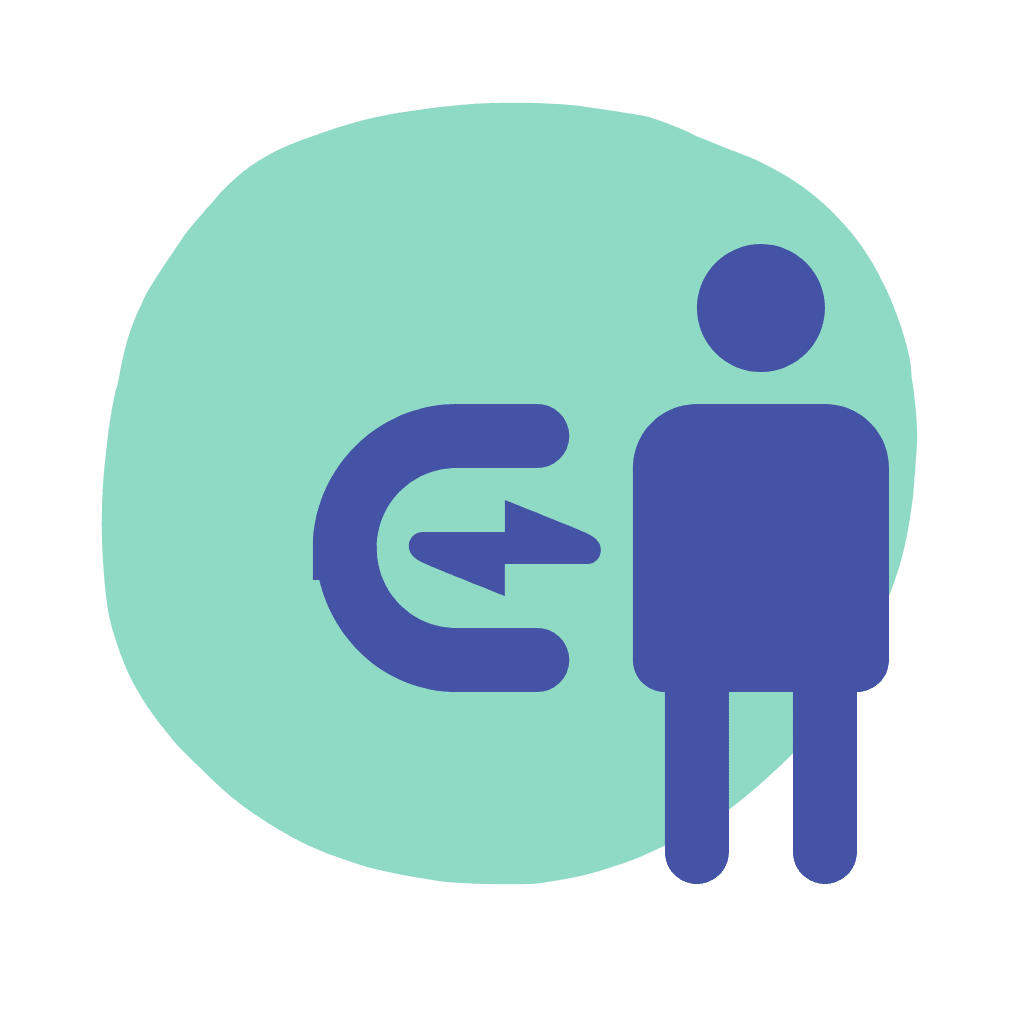 Talent pool
Within 12 weeks we'd built a tech talent pool of 36,997, had 282 referrals and 58 applications - 30% of which went through to interview.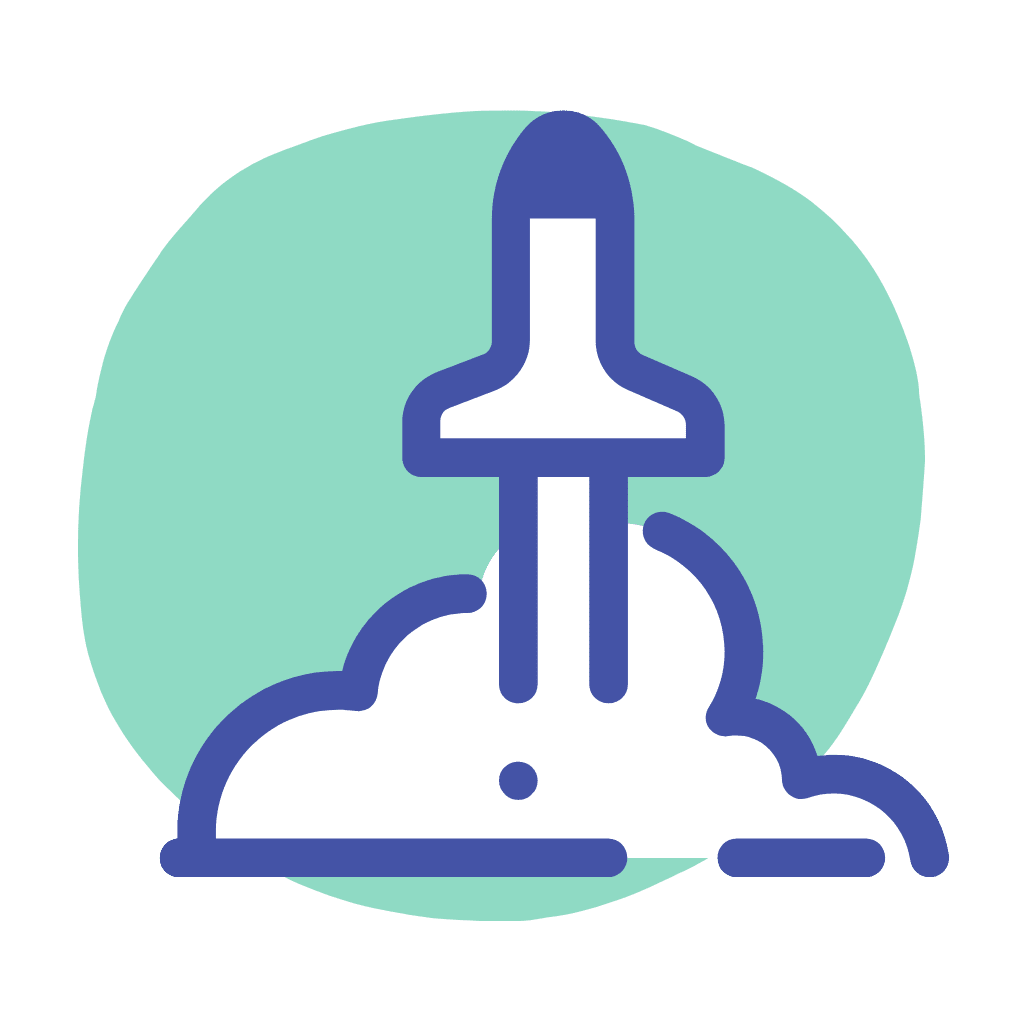 Referral hires
One year on and employee referral hires have increased from 8-23%, making referrals a critical part of Product Madness' ongoing recruitment strategy. Access to the tech team's extensive online networks
The Real Links customer success team began by running multiple focus groups with the Product Madness tech team. We discovered the type of rewards that motivate them, why they didn't refer already and what would encourage them to start.
It was time to get their connections synced with the platform and start referring.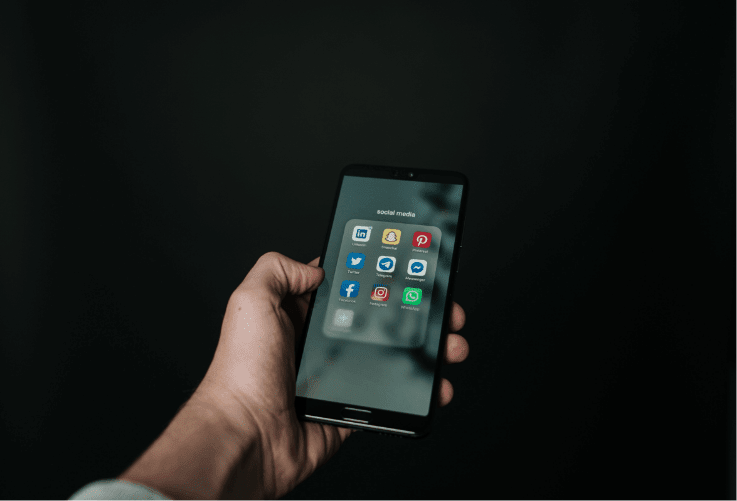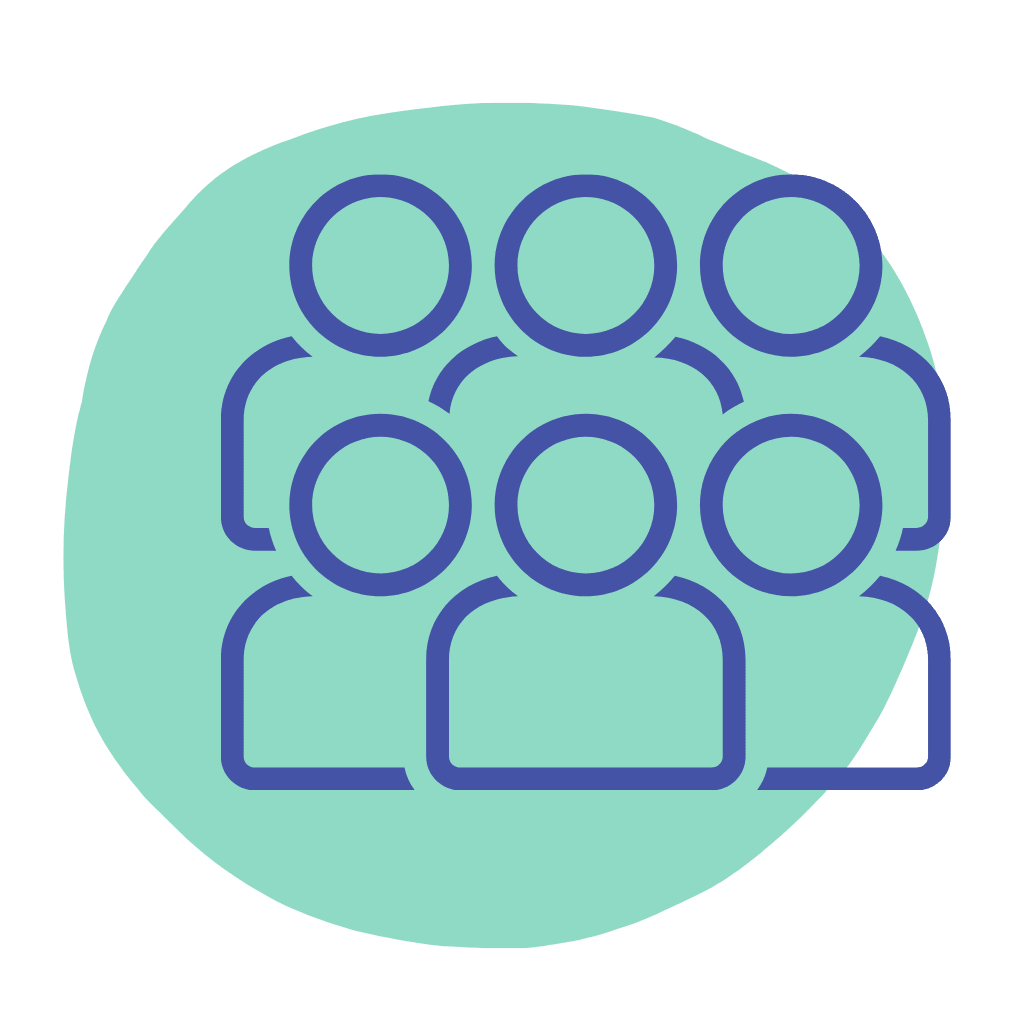 Focus groups
First we connected the standard platforms like LinkedIn and Facebook. Through focus groups, we found out which other platforms the tech team have the most connections on.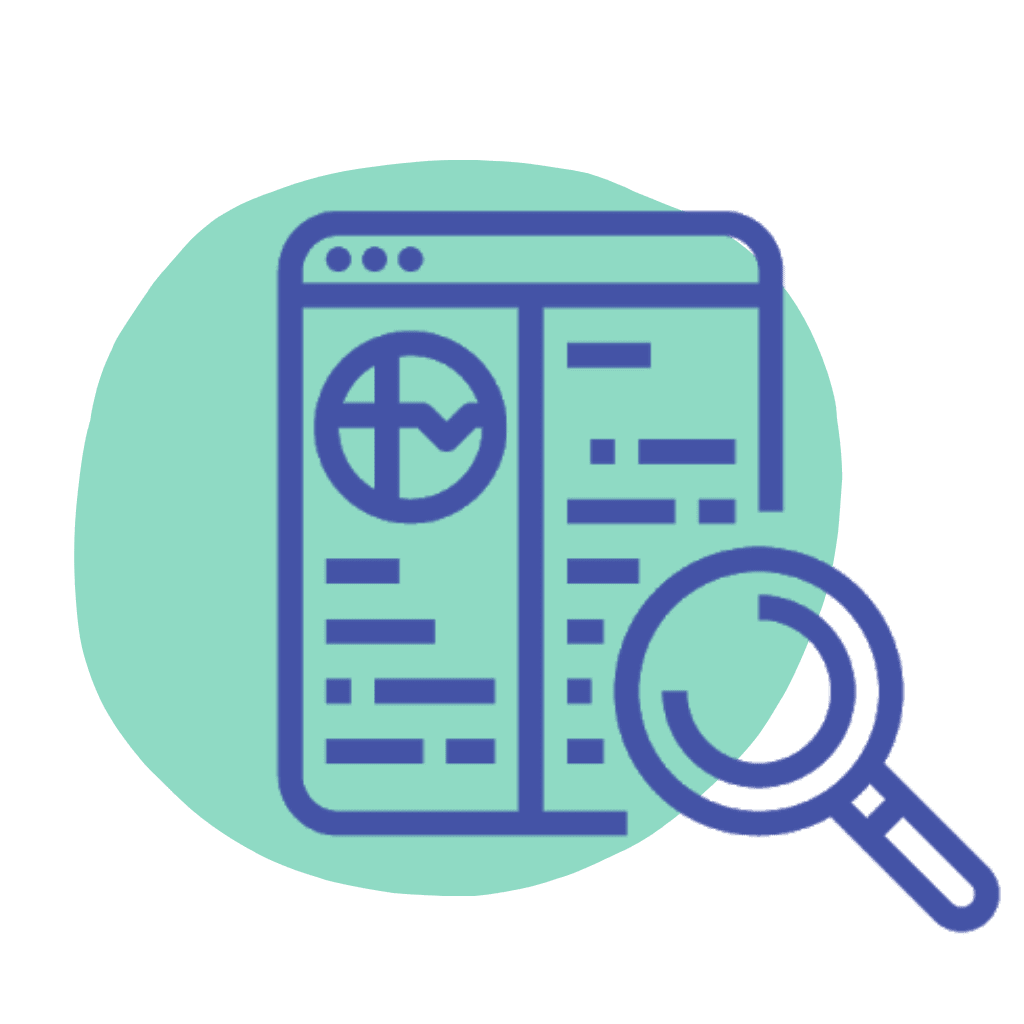 GitHub integration
The tech team used GitHub extensively so we built an integration with that platform providing an even richer data set on potential tech candidates.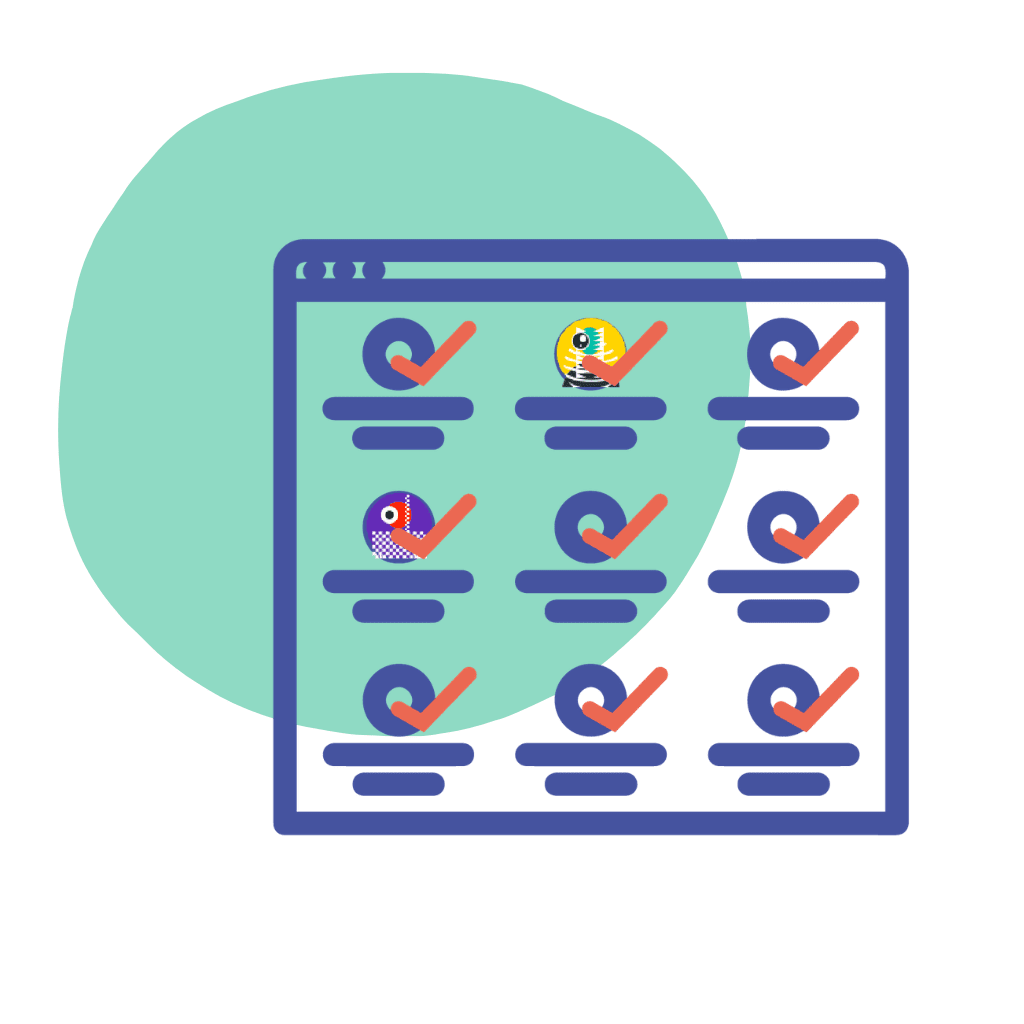 Auto-matching
Once social platforms were connected with Real Links, it automatically matched employee social connections with Product Madness' open roles, notifying the TA team and the employee.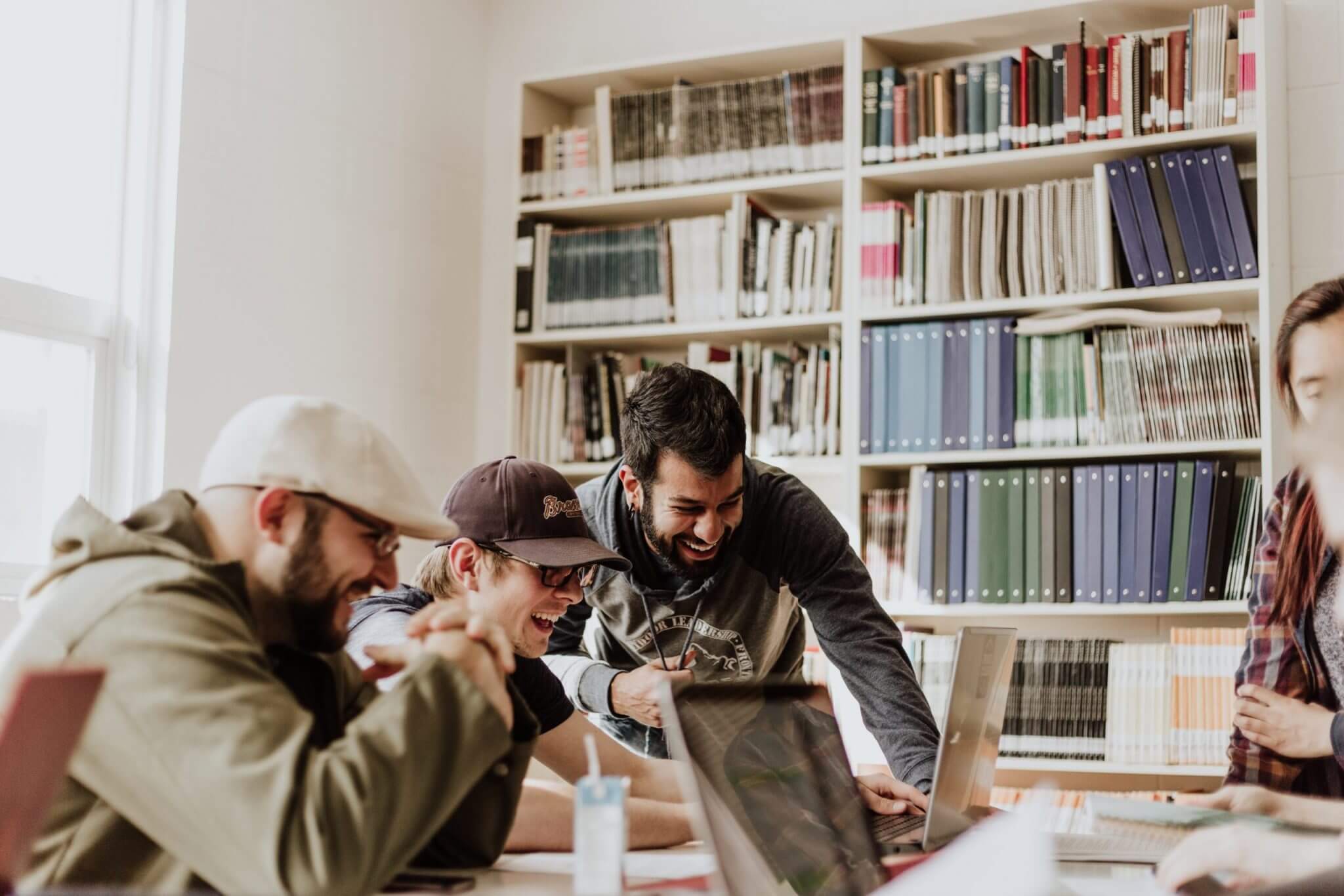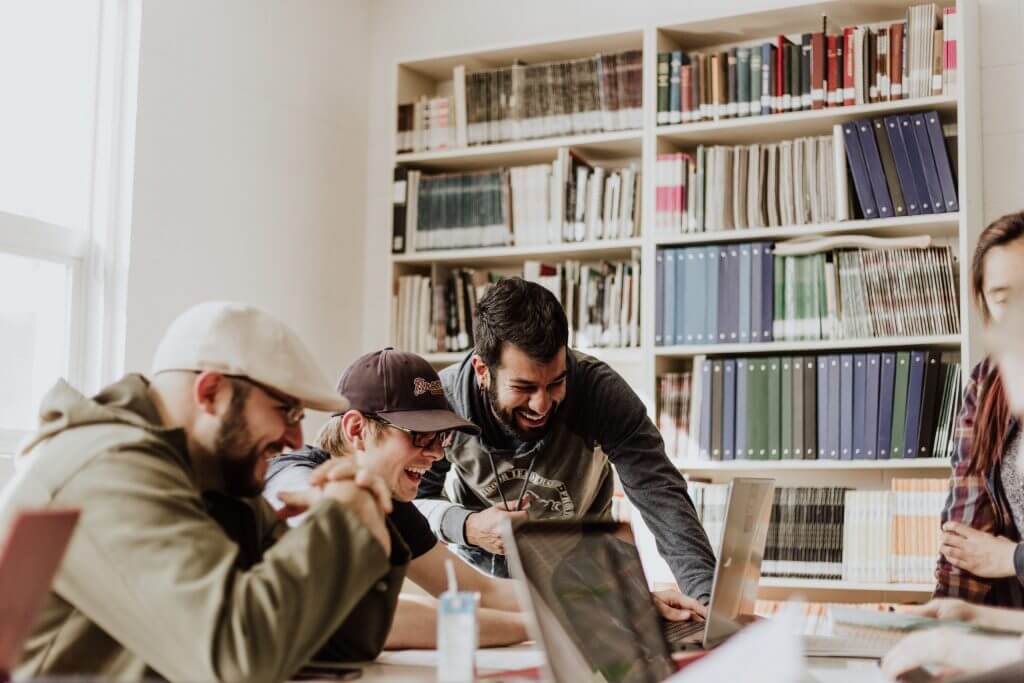 Bespoke gamification and rewards
Lack of a solid gamification strategy is one of the key reasons participation and longevity of referrals is low in most businesses. This was a major advantage for Product Madness who's tech team love gaming.
Gamification was a huge factor in gaining massive employee engagement with referral. We used the focus groups to identify what type of rewards would motivate the team and what gamification techniques they respond best to. These were the actions from that research: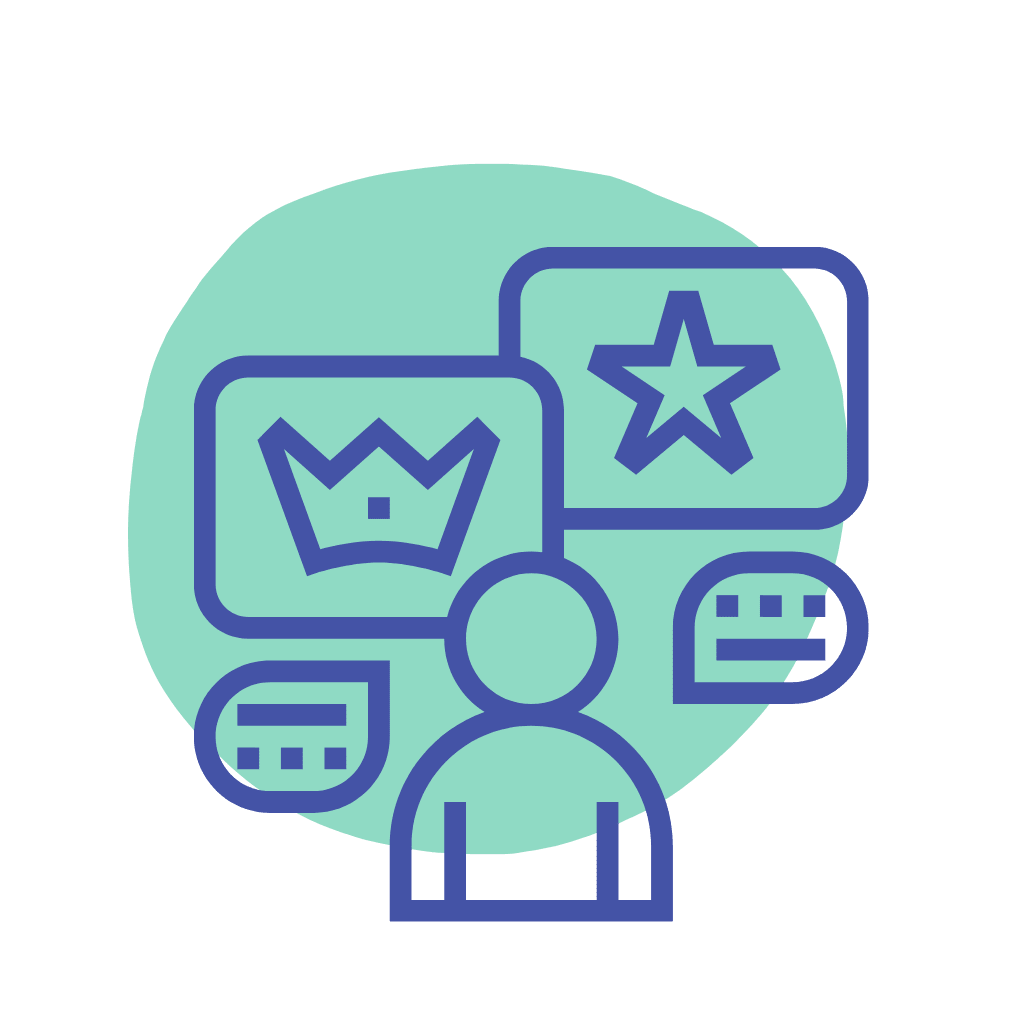 Rewards
High financial rewards were historically offered for referrals. But focus groups helped us learn that small, non-monetary rewards throughout the hiring process had a much better impact on employee engagement.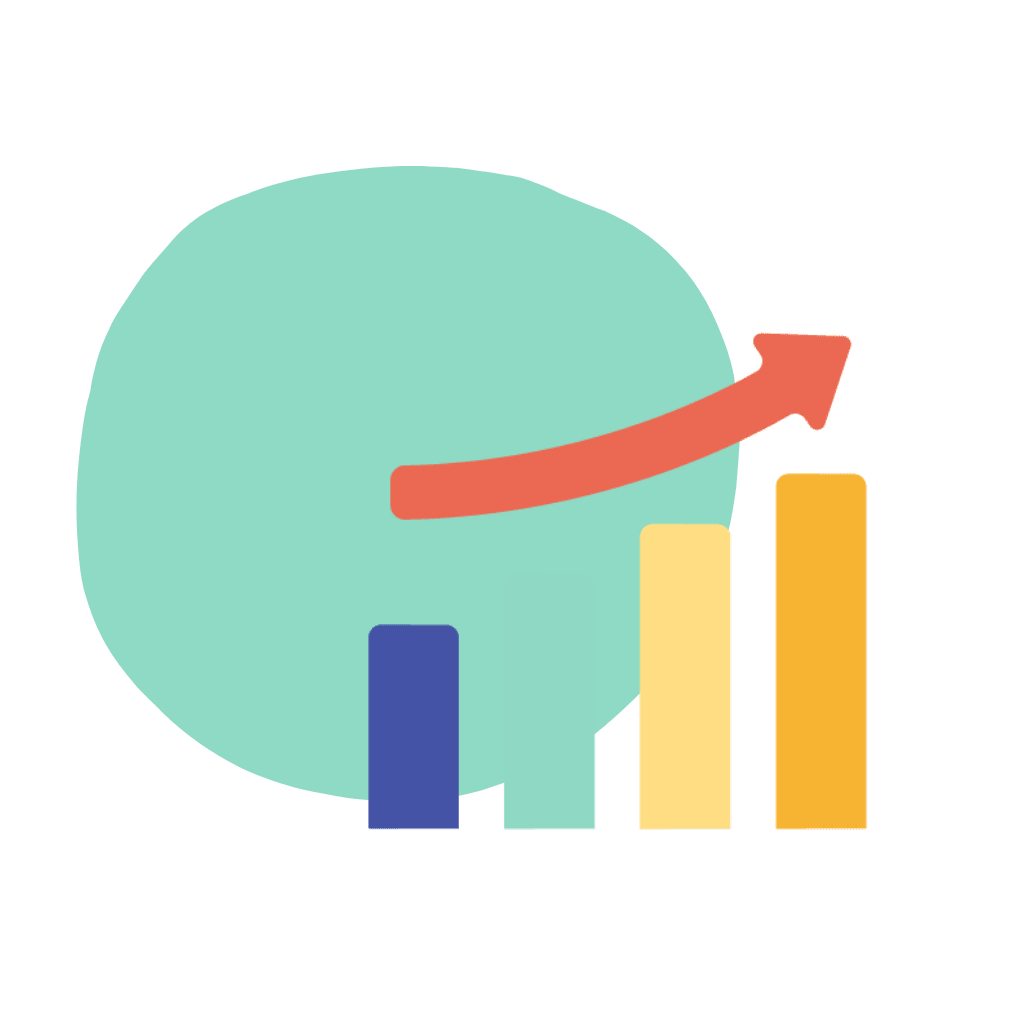 Competitions
We created competitions to encourage them to maximise engagement with the platform in return for points and prizes.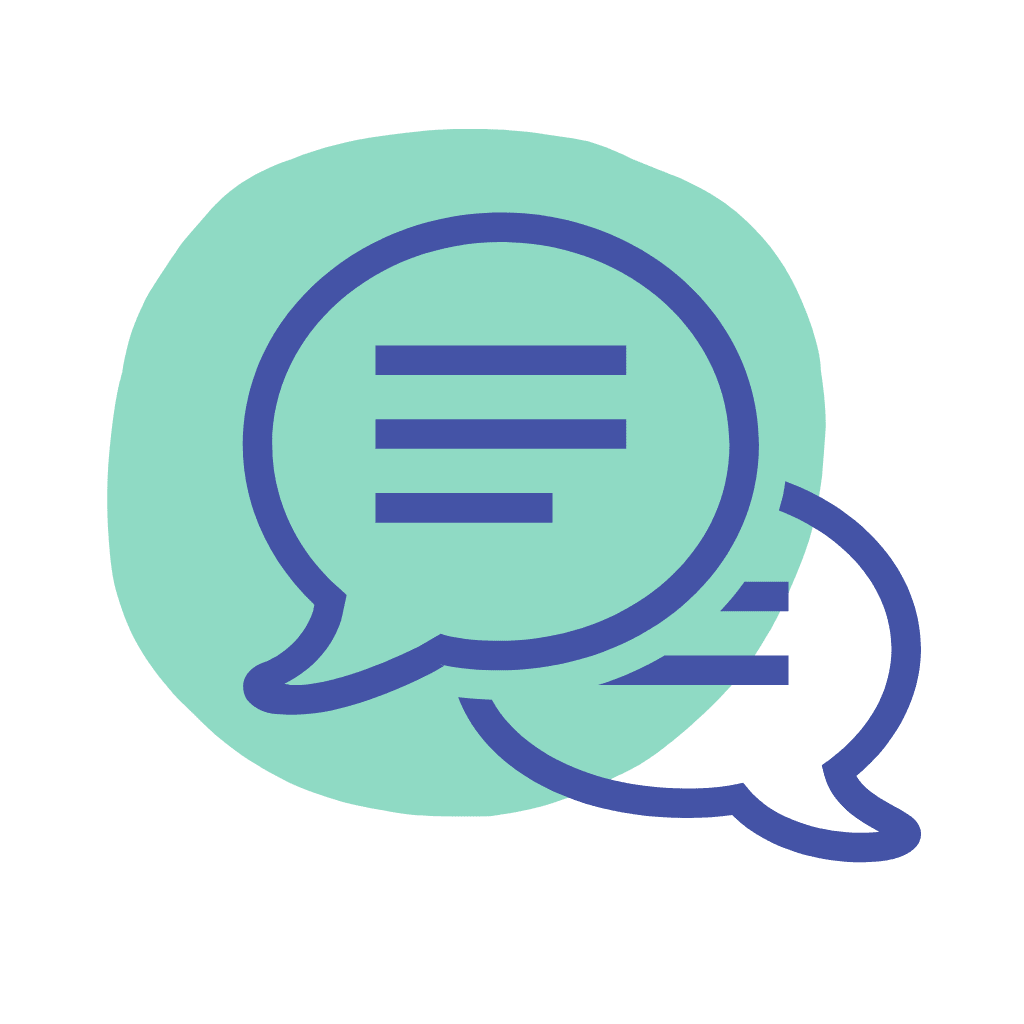 Feedback and customisation
We customised Product Madness' leaderboards based on a reward strategy that directly reflected tech team feedback.
Tracking referrals through the whole recruitment process
Through the focus groups we learned a lack of transparency on the status of referred candidates left tech employees disengaged. We were able to provide employees full visibility into their referred candidates' application process from referral, to interview through to hire. All through their personal dashboard.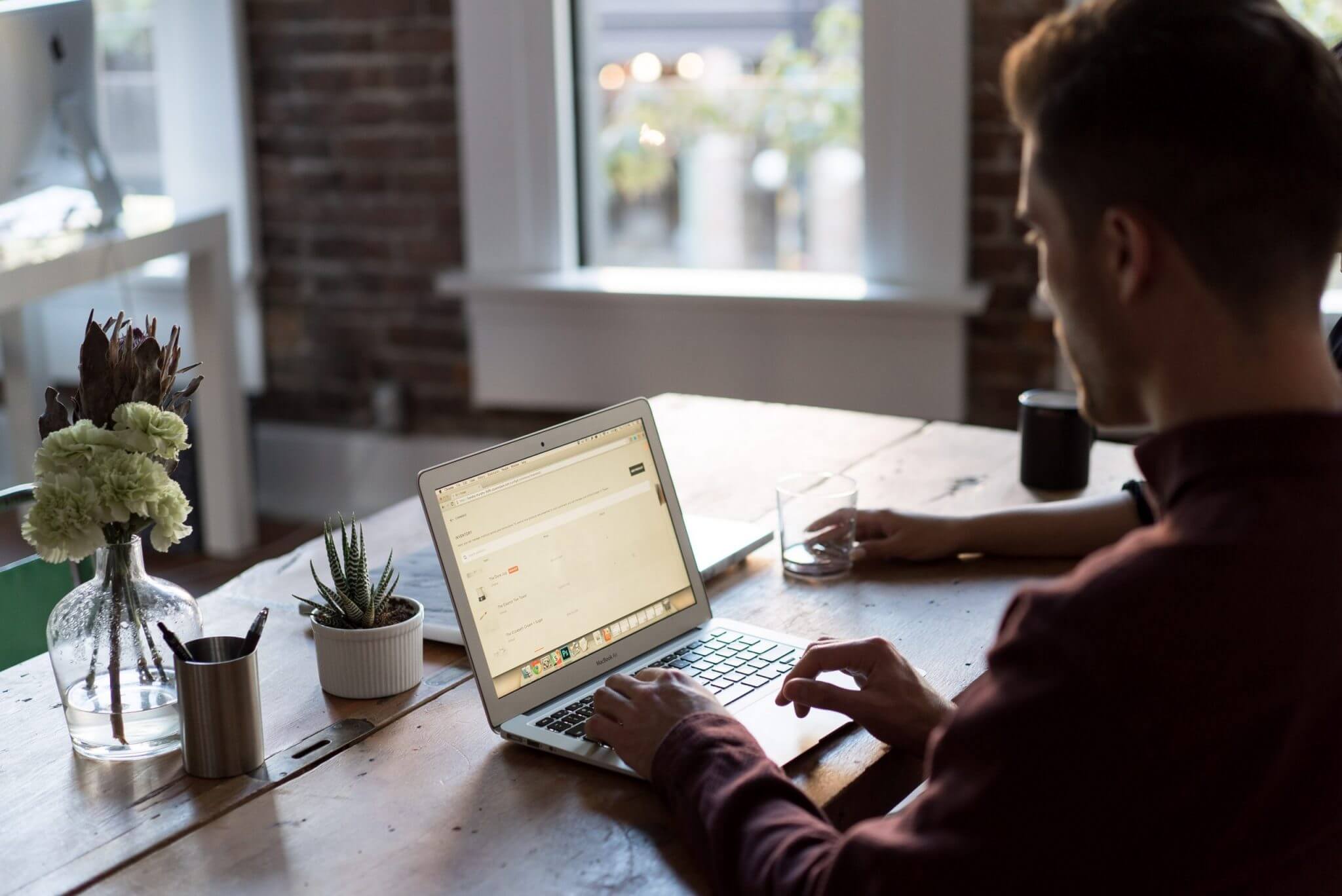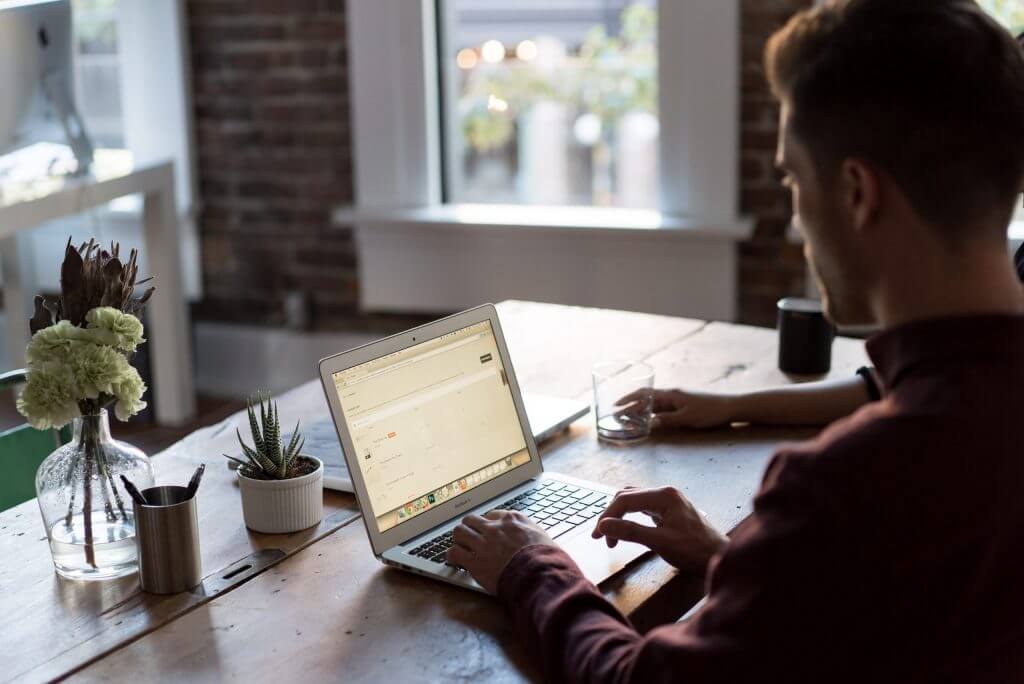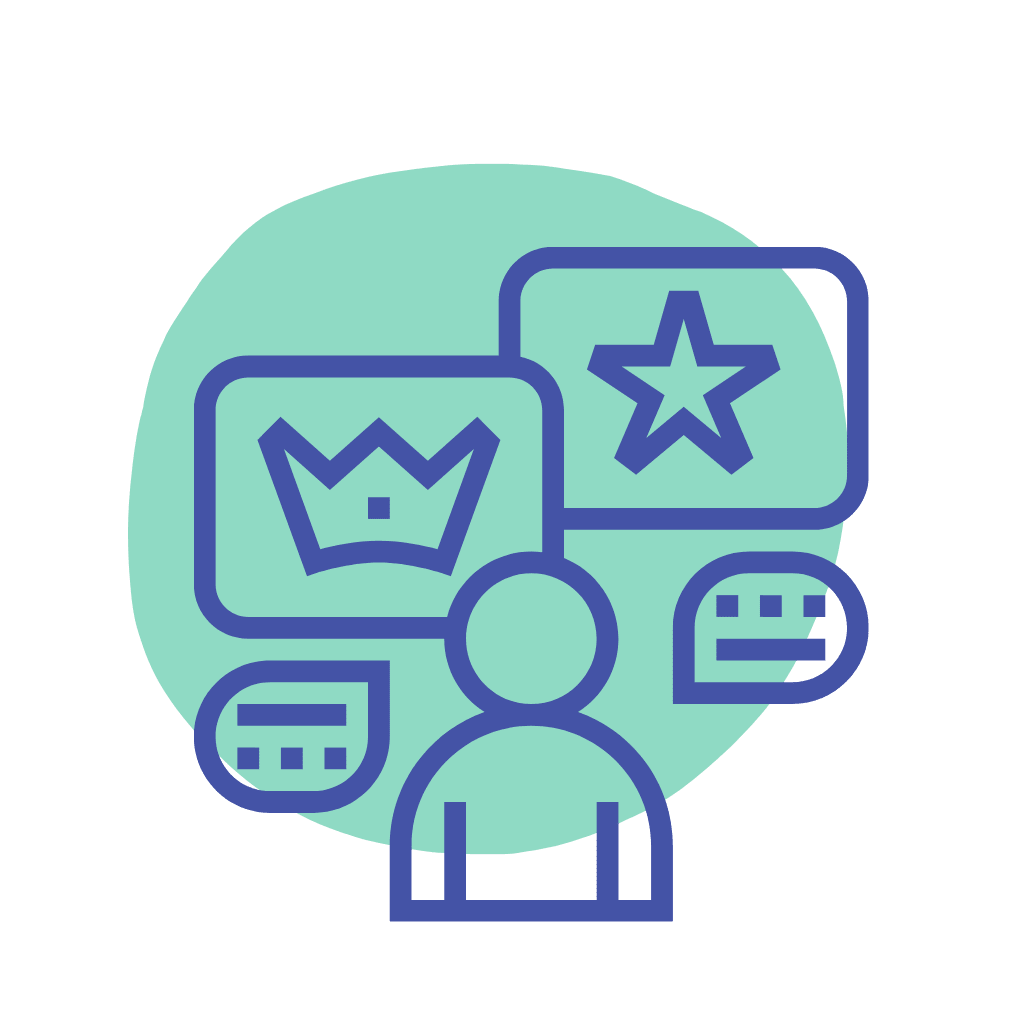 Personalised dashboard
All in-process referrals linked to the individual employee are easily visible from their personalised dashboard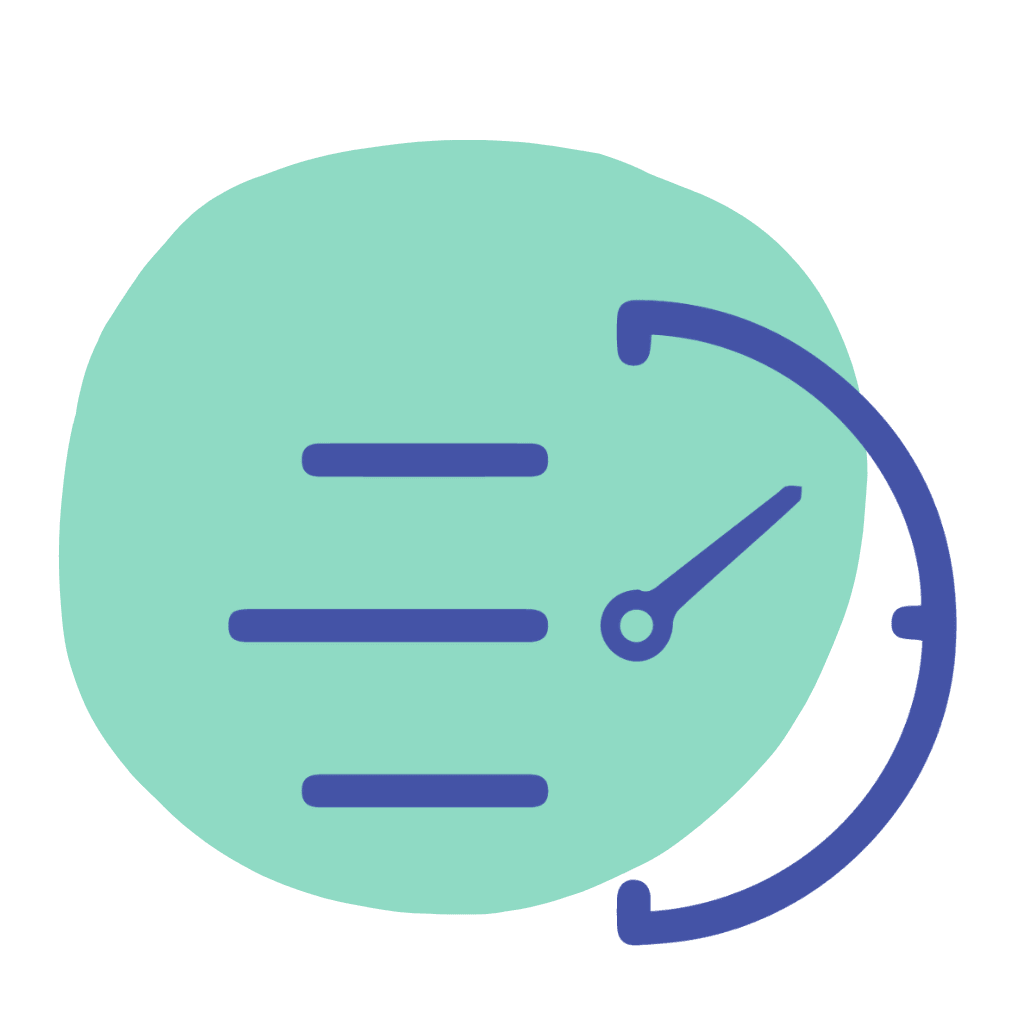 Fast track referrals
HR fast-track referred candidates to ensure the employee and the referee have an outstanding recruitment experience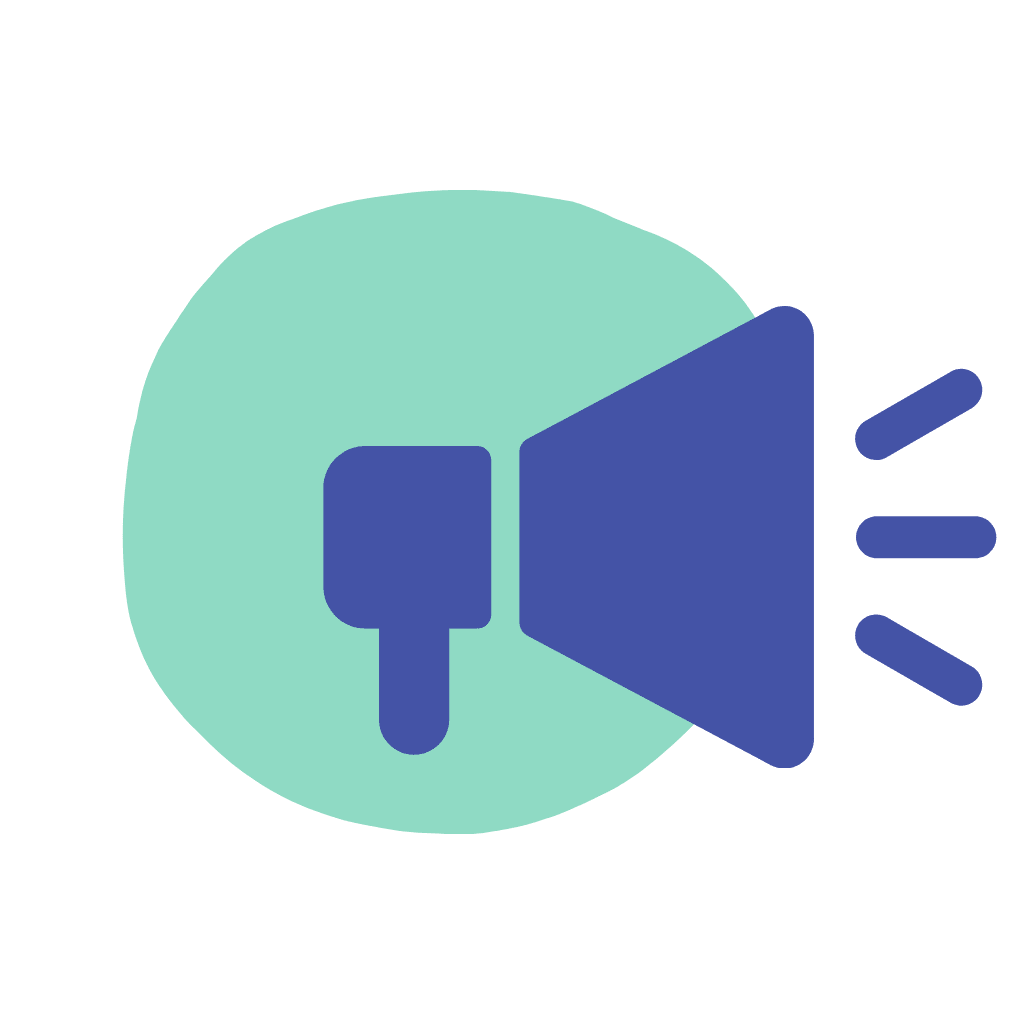 Engagement
This resulted in high engagement from tech employees from start to finish.
Get up and running in
just 14 days
Real Links technology is quick to implement, fully automated and simple to navigate.