Real Links internal
mobility software
Develop and retain your best internal talent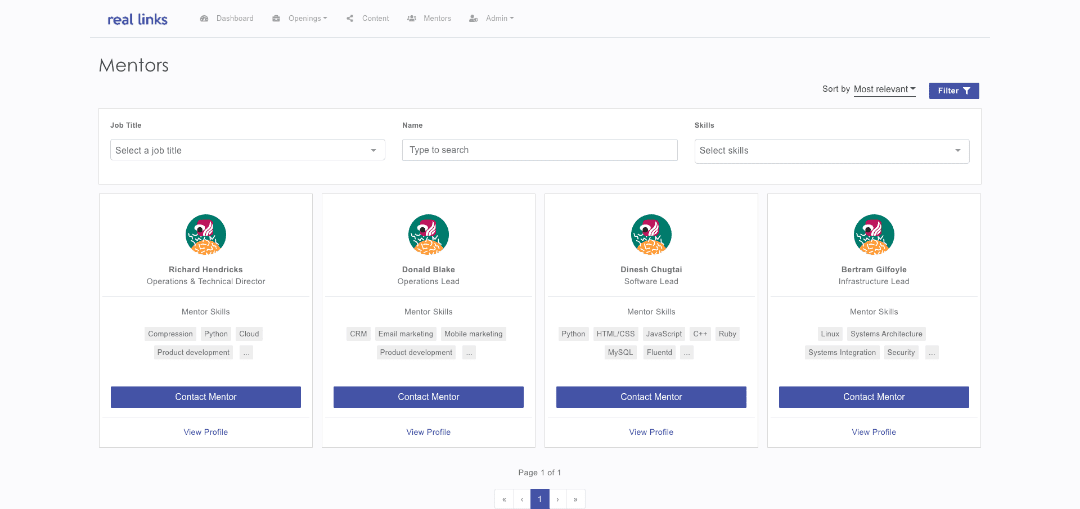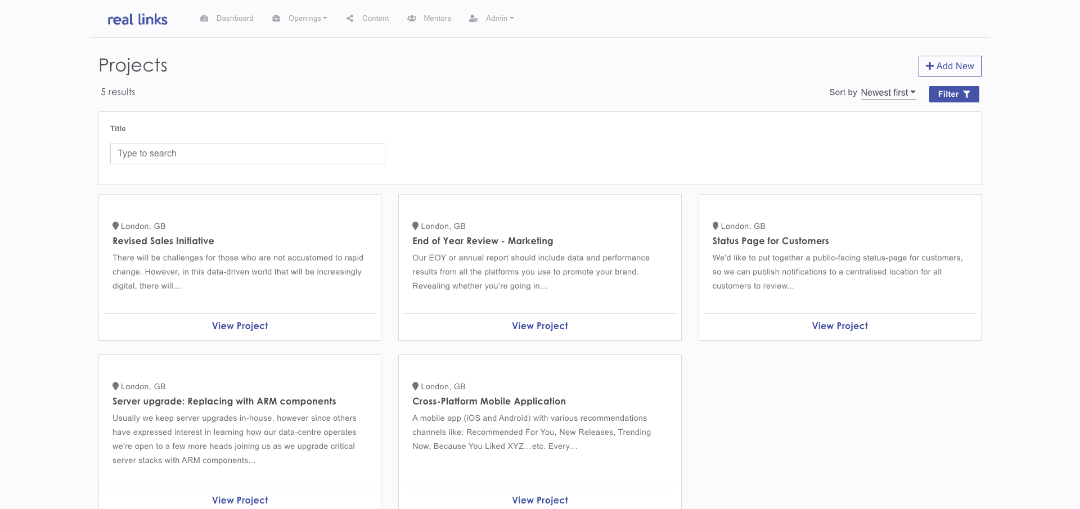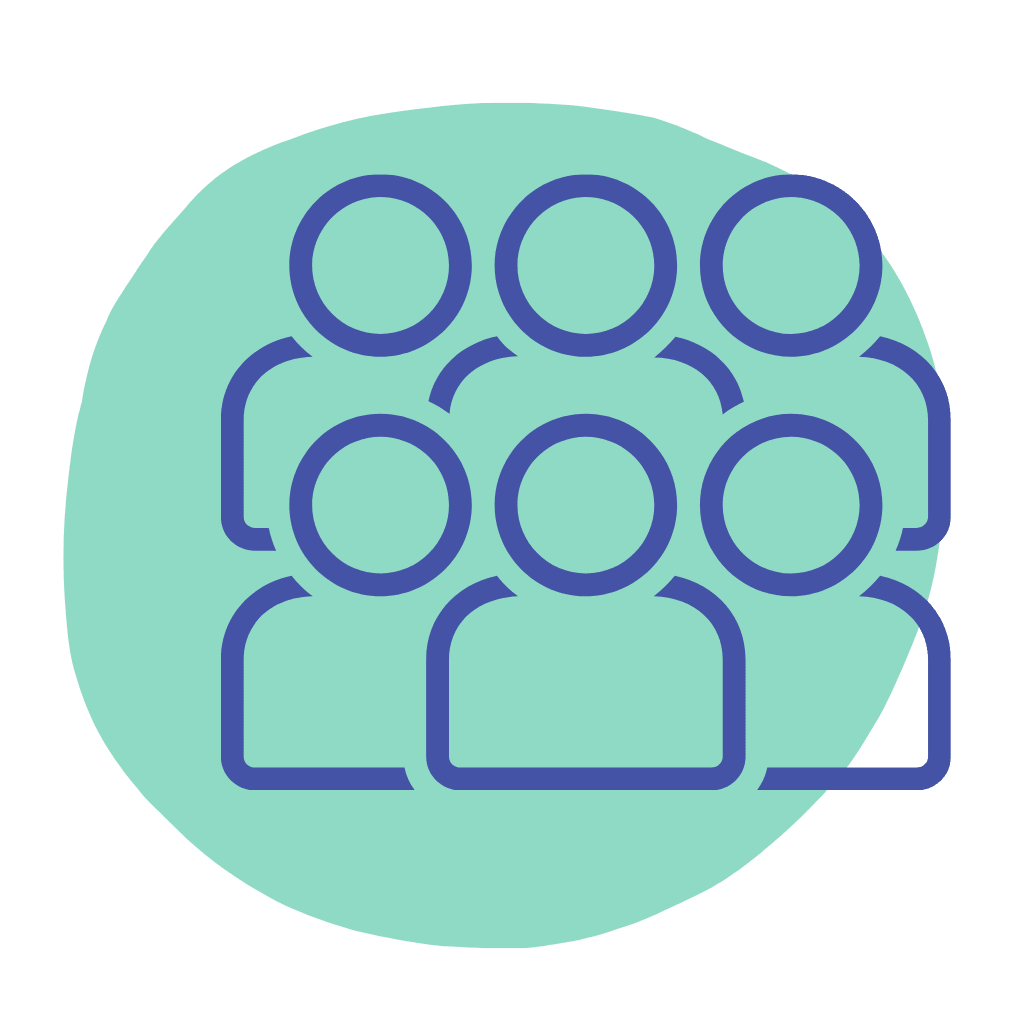 Widen talent pool for open roles
As well as widening the net for your open roles to internal talent, identifying key skills in house can help accelerate the hiring process and reduce external recruitment spend.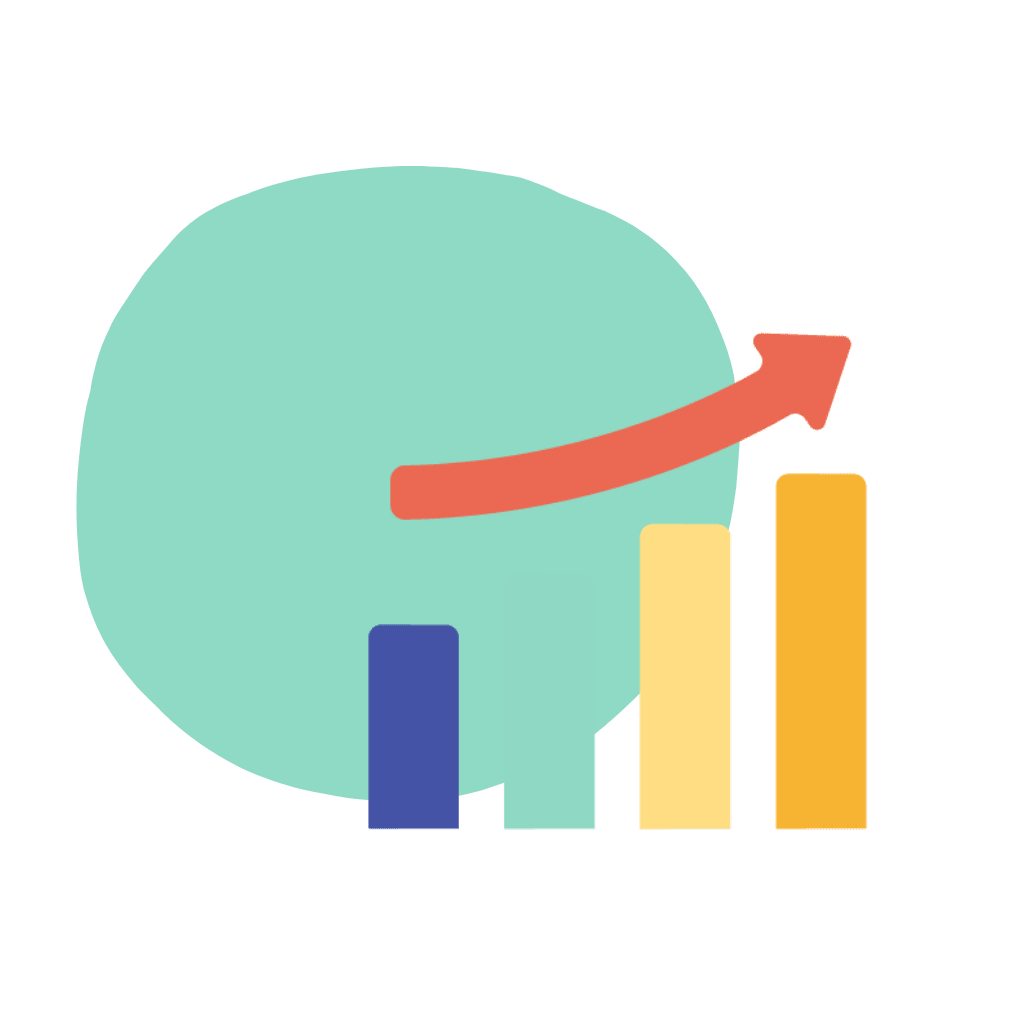 Increase innovation and productivity
People who move around the company gain perspective, cultural insights, and can perform in innovative and productive ways due to a continued focus on flexibility and personal development.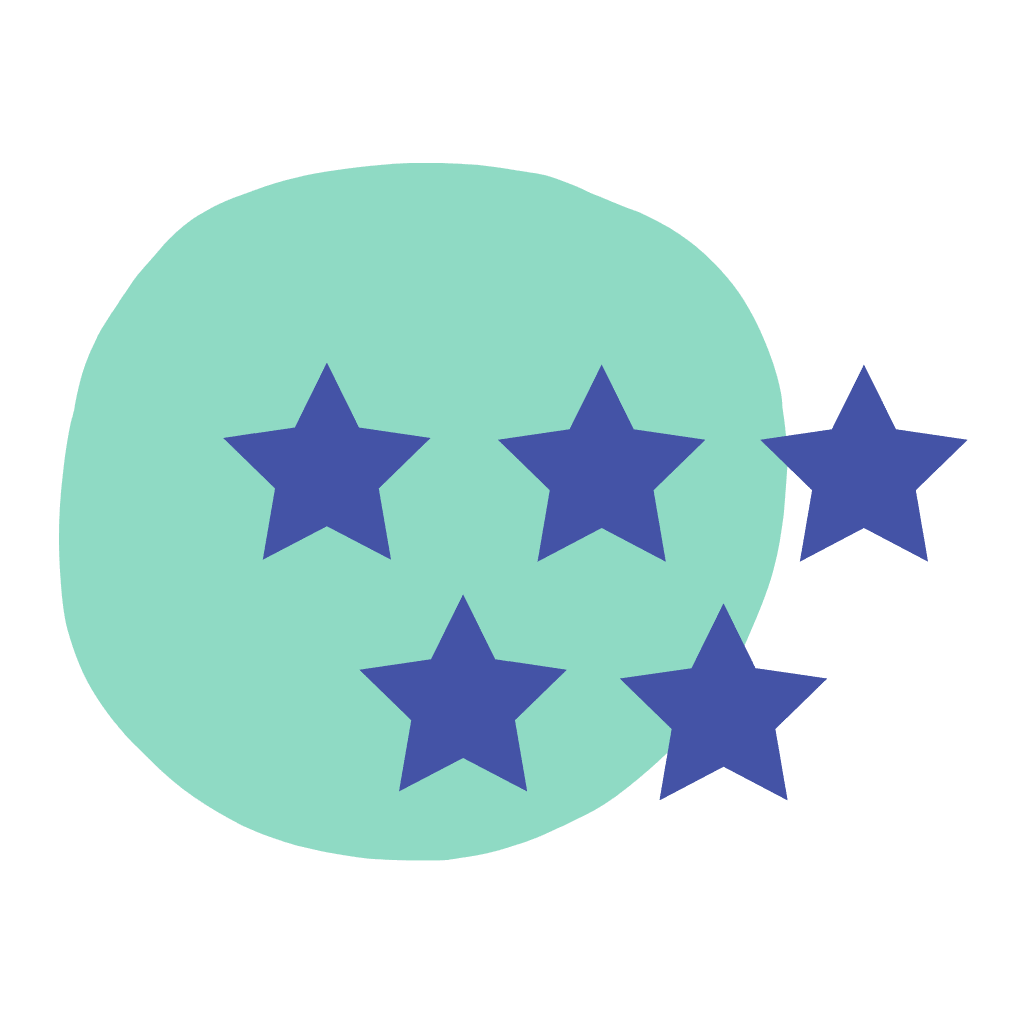 Increase employee retention and satisfaction
A learning and development focused culture improves overall employee satisfaction. Talent mobility helps develop future leaders by supporting high-potential performers, improving the retention of your best talent.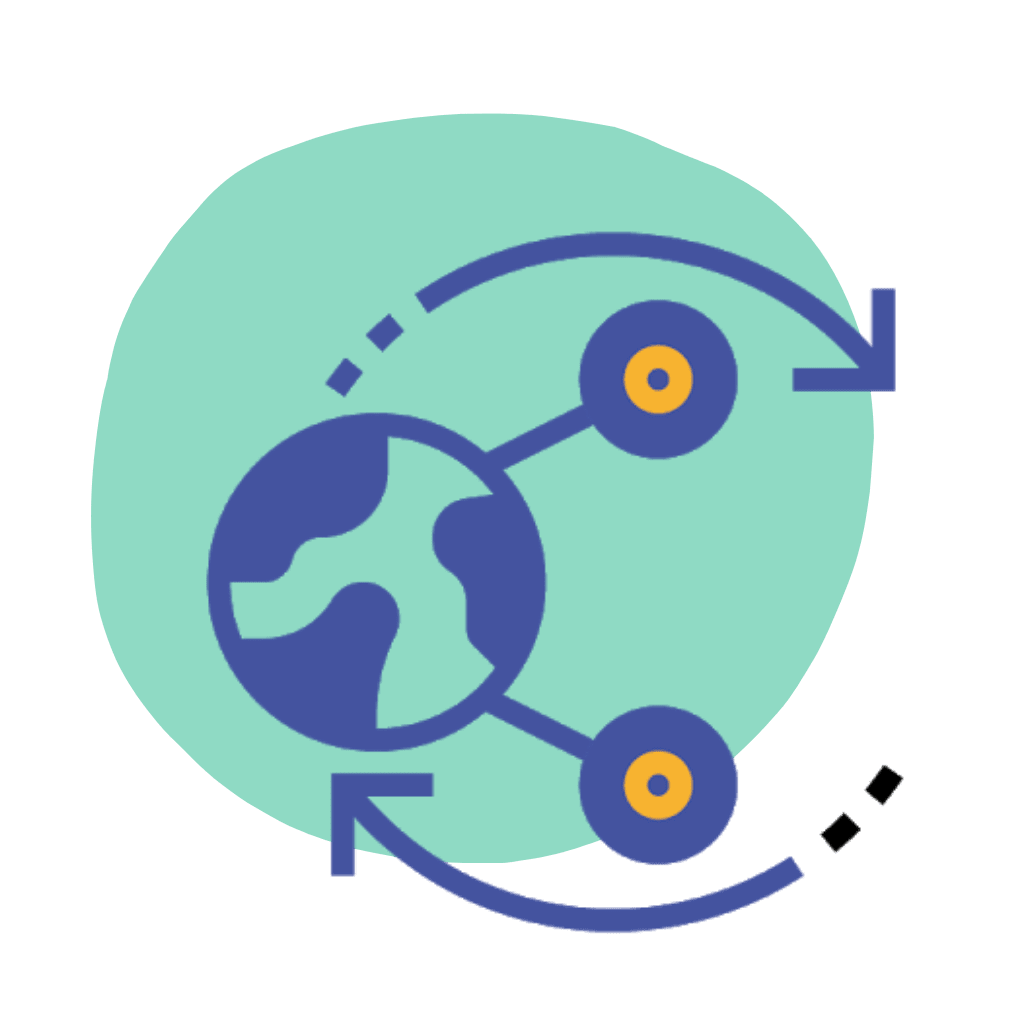 Support mobility from diverse communities
Internal mobility supports diverse candidates by providing a level playing field for development based on skills identification, not personal attributes.
From household names to niche players, we're trusted with talent.
Identify skills in your current workforce
Enable employees to promote all of their skills and experience across the organisation, enabling you to identify and keep track of skills you didn't know you had in-house. Employees can also set out their interests and what skills they'd like to develop to help them move internally.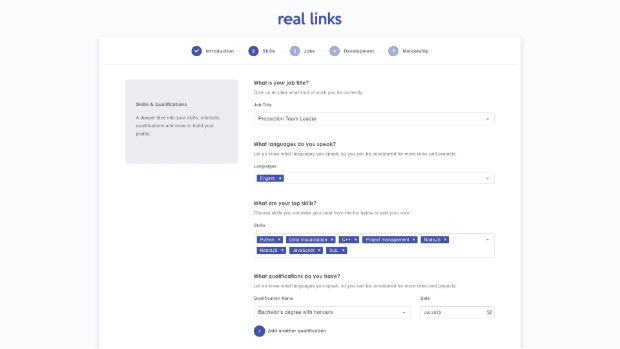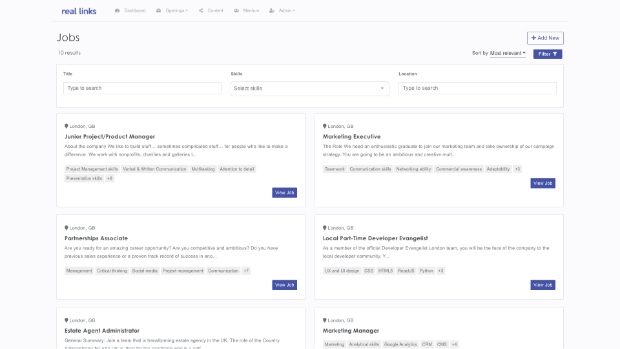 Automatically recommend roles that might be of interest to current employees by auto matching employee skills to live vacancies
Match people with projects
Automatically recommend projects to people who have the right skills and experience to excel. The matching process ensures projects are recommended that will allow employees to develop skills that are of particular interest to them.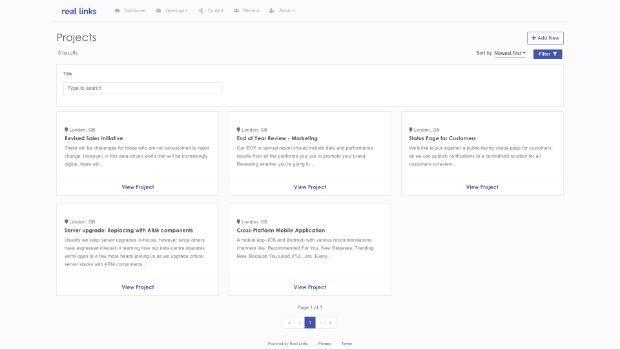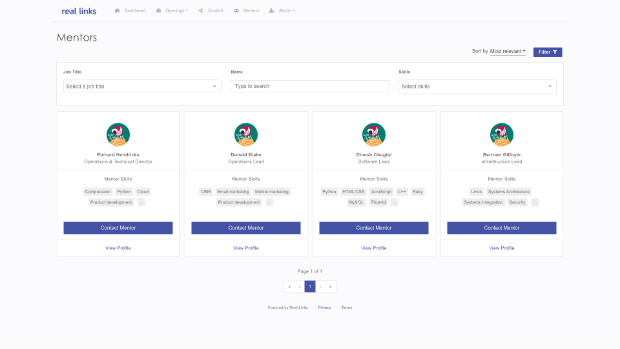 Use the platform to facilitate your own mentor programme. Providing people the tools to find mentors to help them develop specific skills and give employees the opportunity to apply to mentor others.
Create Internal Talent Pools
HR are able to review internal talent pools of employees who have been matched to jobs & projects. They can reach out to invite them to apply for internal opportunities which has a positive impact on internal moves.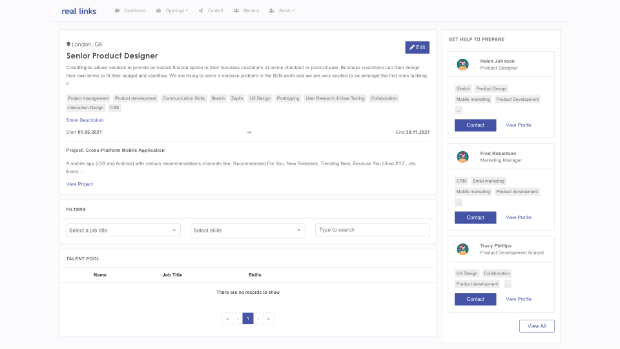 Social platform integration
The platform has built in, white-label communications for email, social channels and instant messenger. Keep employees up to date on new matches; referred candidate status; new rewards and leaderboard updates without having to lift a finger.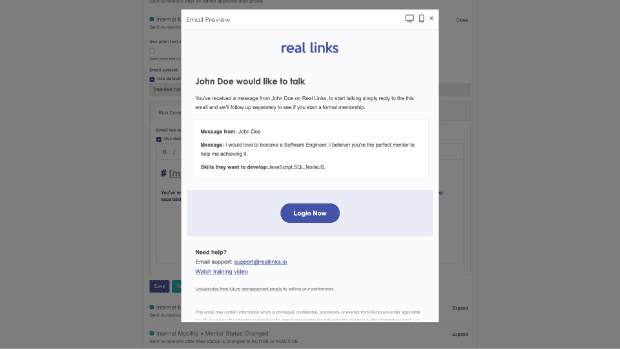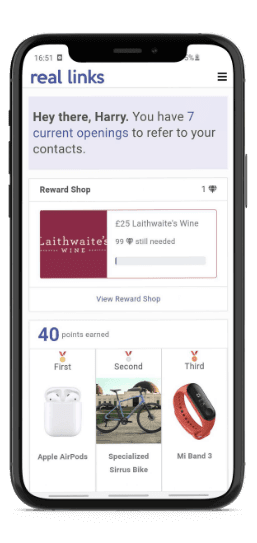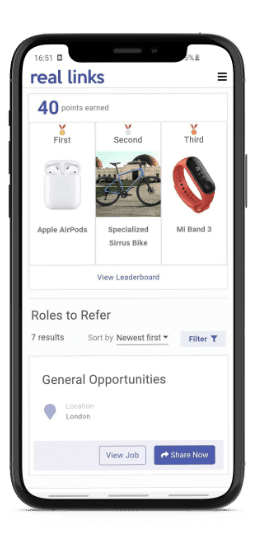 Available on mobile or desktop
The platform works seamlessly for desk based employees and employees on the move so every employee can participate with ease.
Detailed analytics dashboards
Employees and HR have access to detailed analytics dashboards. HR get an immediate snapshot of internal mobility across the business.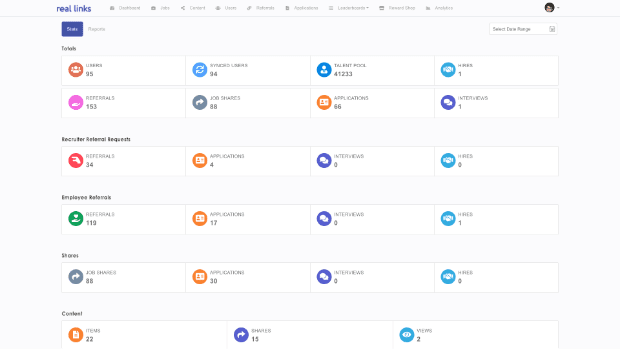 Get up and running in
just 14 days
Real Links technology is quick to implement, fully automated and simple to navigate.