Real Links employee
referrals software
Turn your workforce into an unparalleled recruitment channel.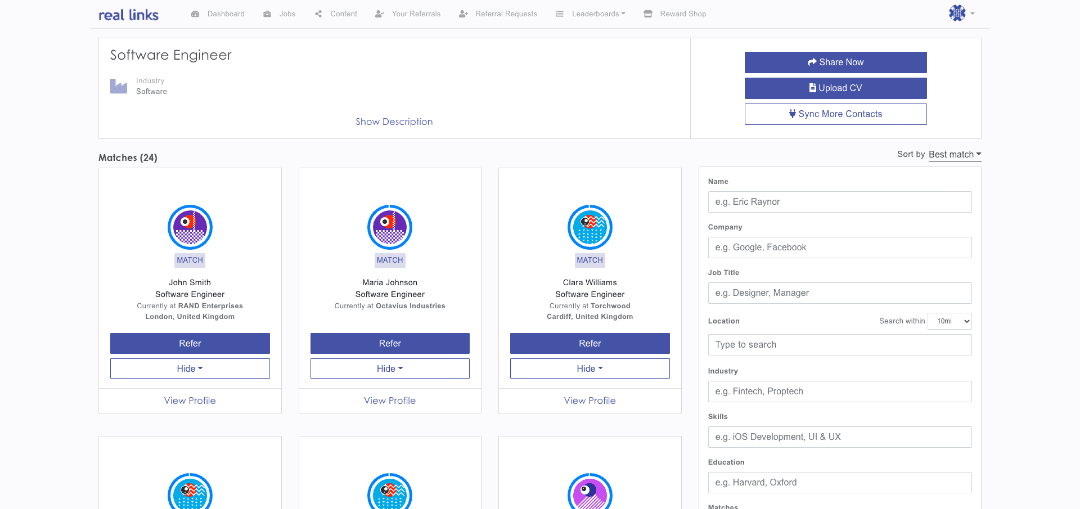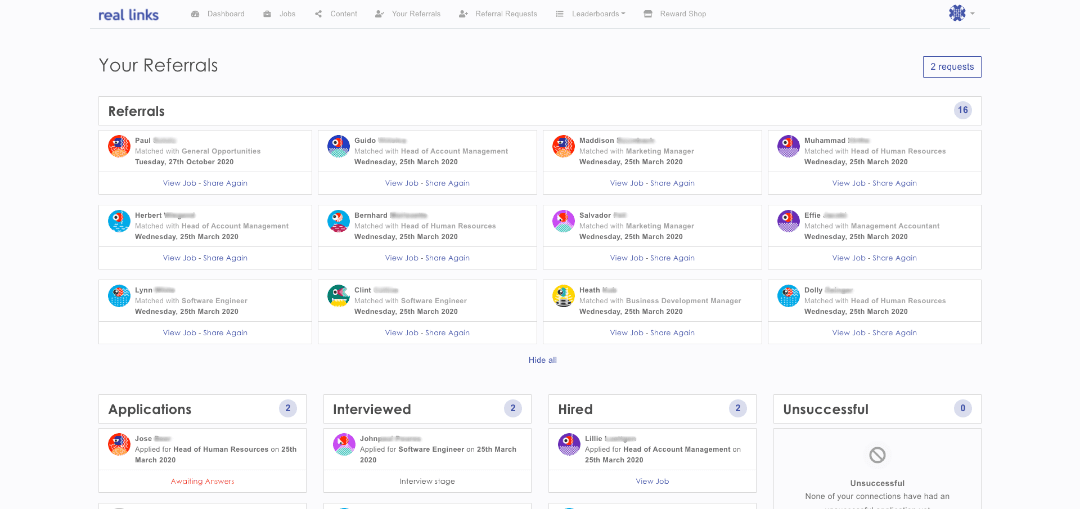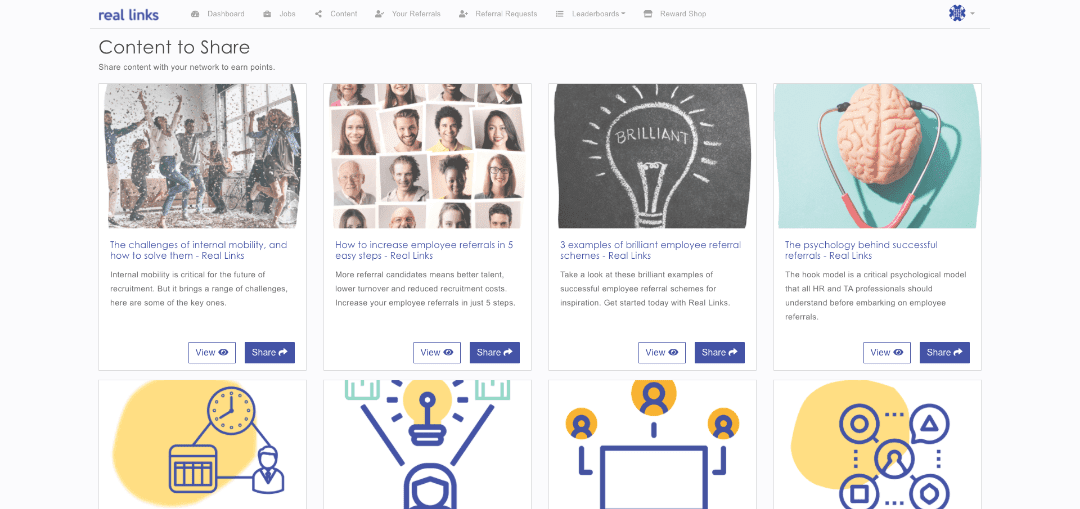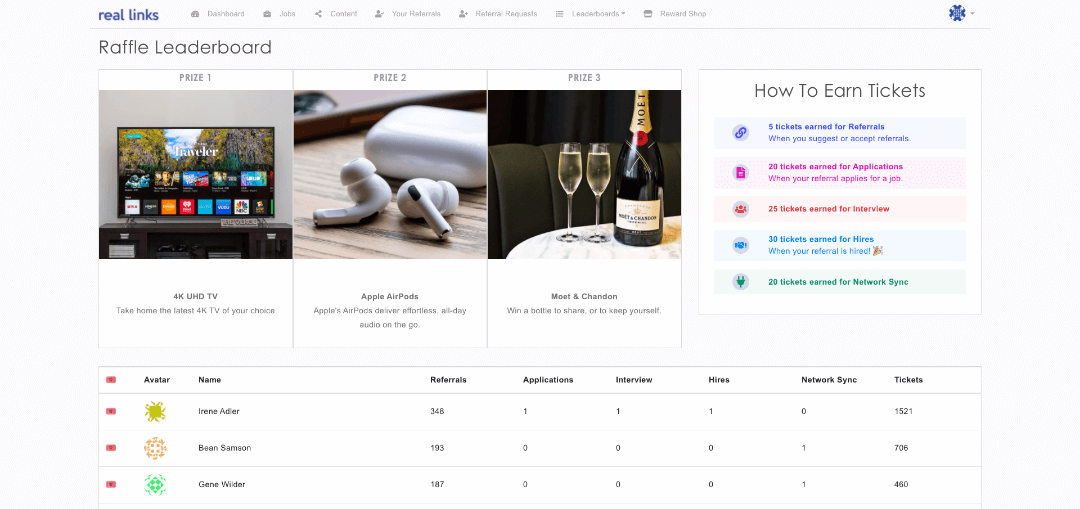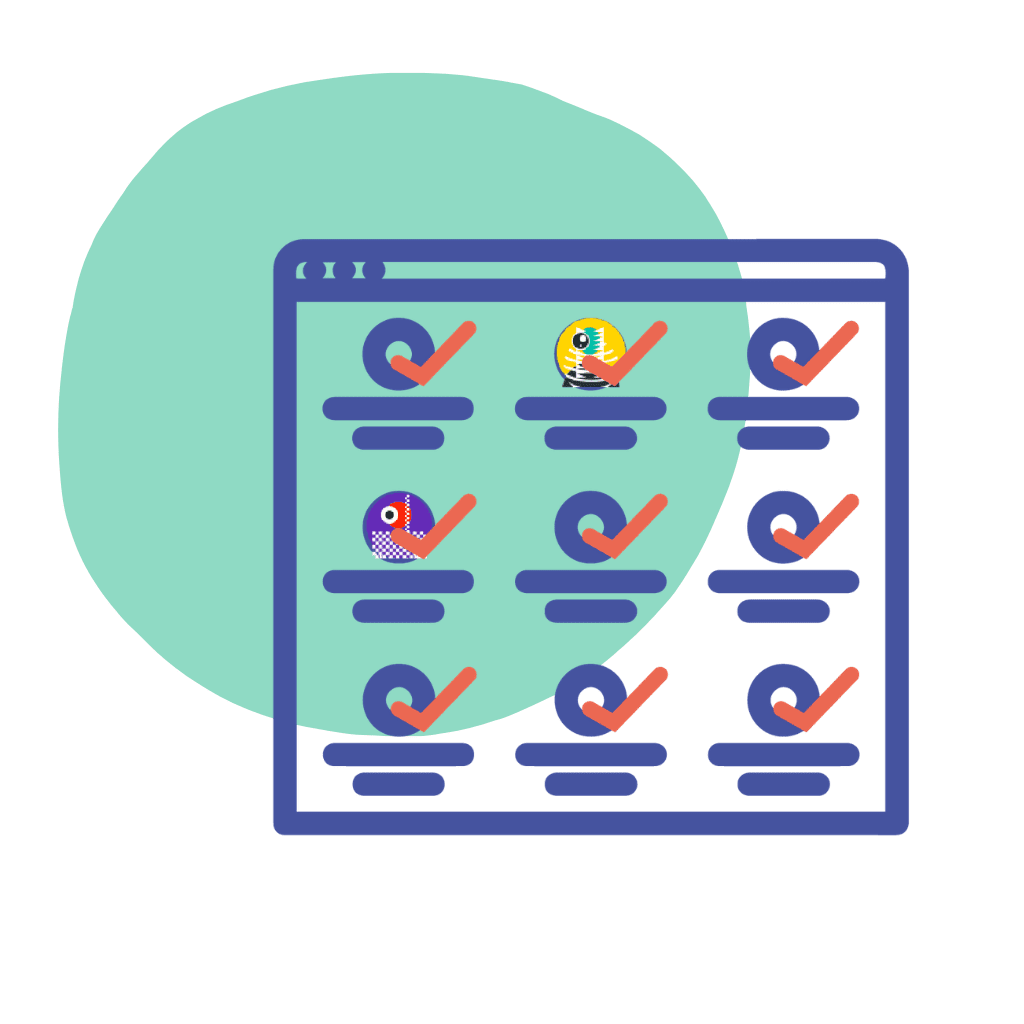 Quality referrals through auto-matching
Our unique matching technology automatically identifies potential candidates from employees' social networks matching them with your open roles based on skills, not relationships.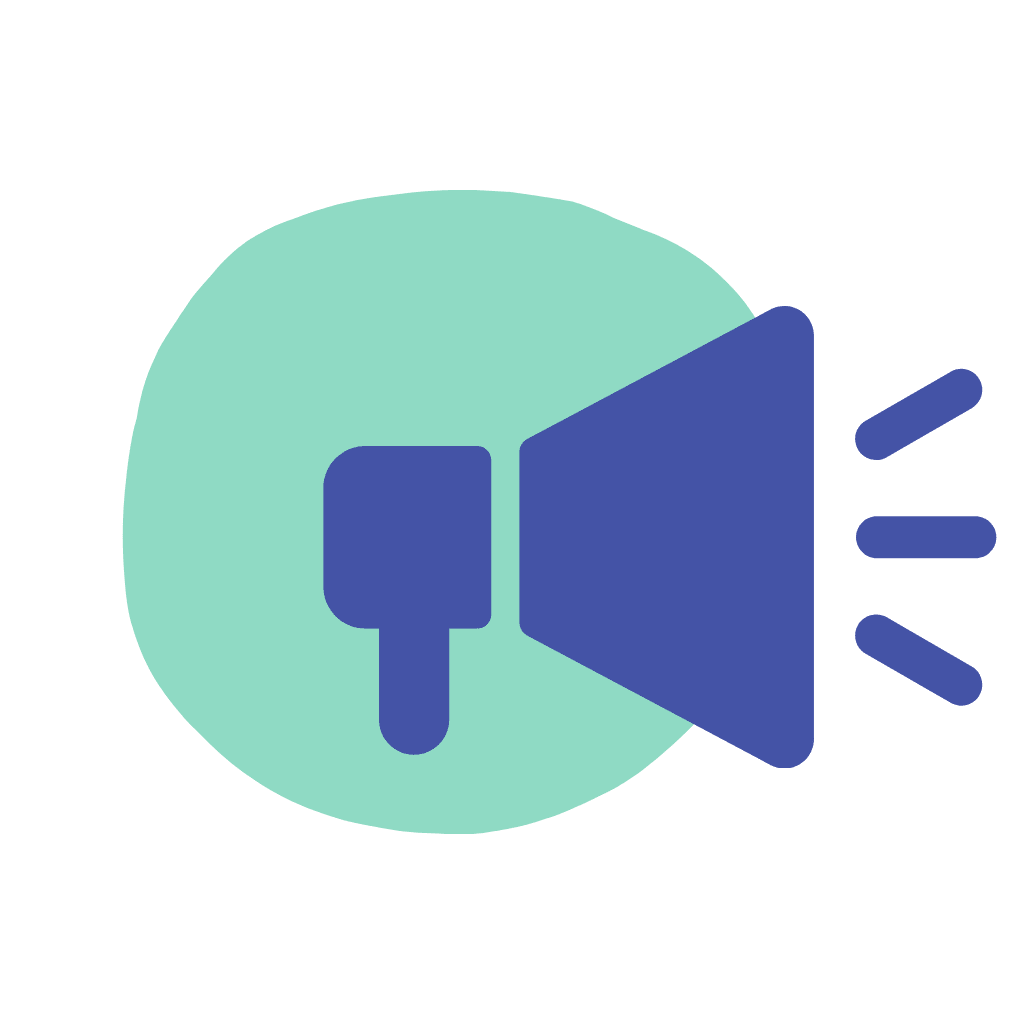 Employees become brand advocates
Amplify your employer brand message by turning employees into brand advocates, through simple, customisable content sharing.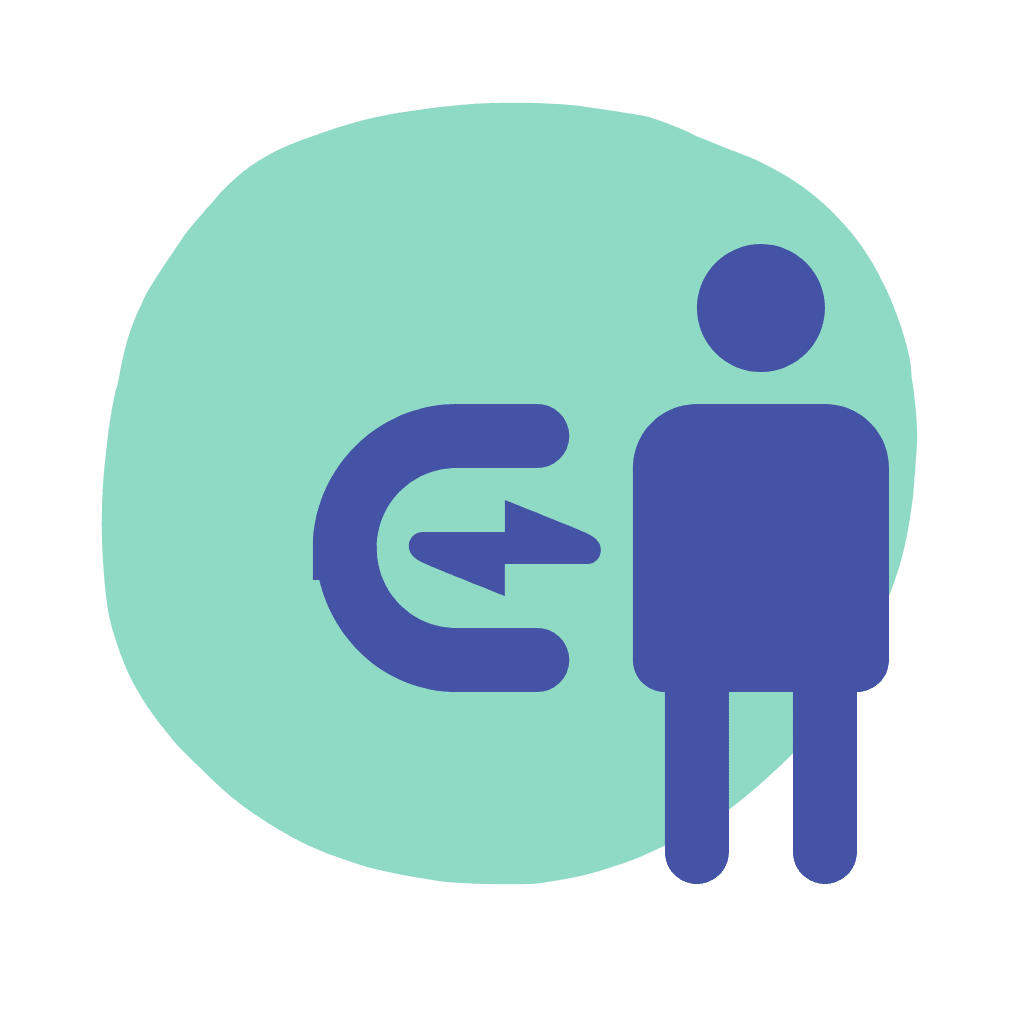 Boost employee engagement
Automated communication across multiple channels; a rewards shop tailored to your employee's motivations and gamification to encourage competition between individuals and departments.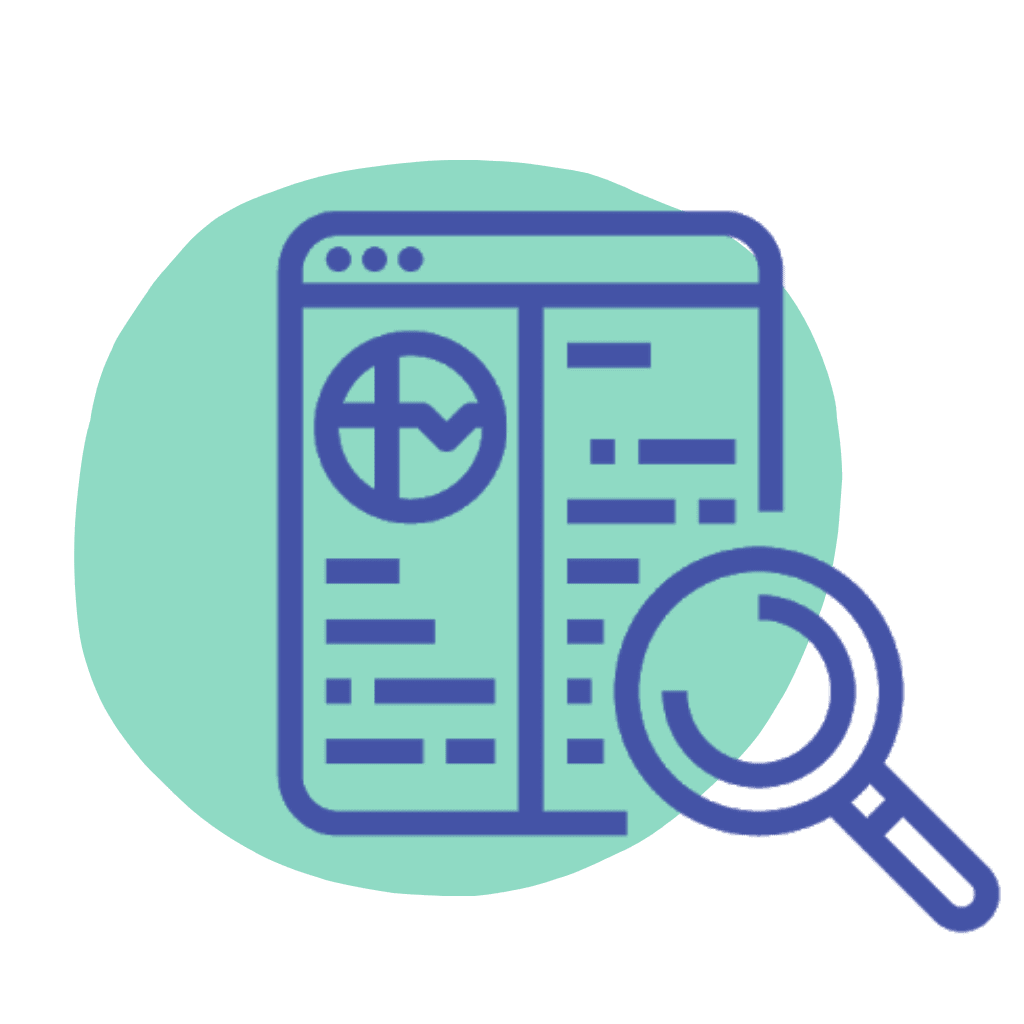 Supports diversity and inclusion
Auto-matching based on skills, not relationships; anonymised candidate data to remove unconscious bias; and dedicated campaigns with employee resourcing groups - all supported by detailed D&I analytics.
From household names to niche players, we're trusted with talent.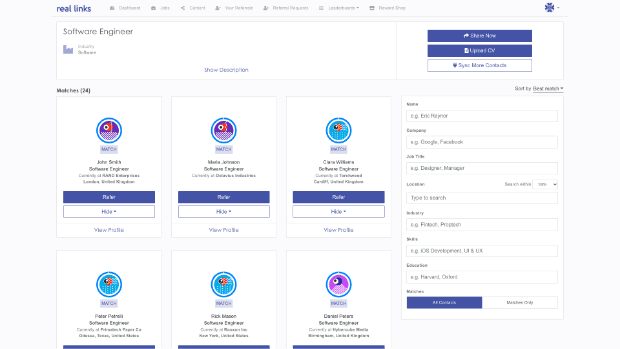 Real Links integrates with all major social platforms. We connect all your employees' social accounts in minutes. Based only on skills, our auto-matching technology matches open roles to employees' social networks and notifies you and the employee of a match.
Reward shop and
gamification
Employees win points to use in a customisable reward shop based on employee insights. Leaderboards are used to drive competition between individuals and teams for engagement with referrals, driving long term participation.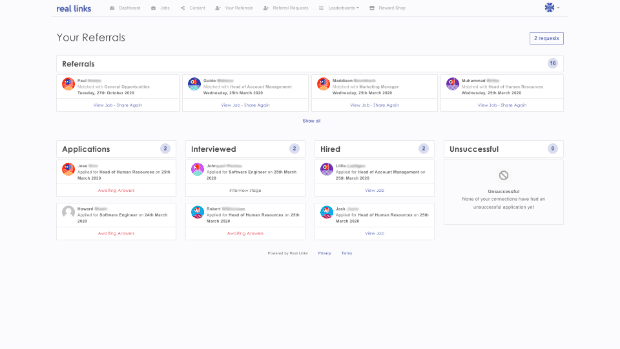 Employees and recruiters are updated on the status of referrals on the platform and through notifications. This addresses one of the key reasons employee engagement drops off, that there's not enough transparency and referrals end up in a black hole.
Real Links' dedicated customer success team will run focus groups with your employees at the outset to identify rewards that motivate them and we'll build this into a rewards matrix based on your available budget.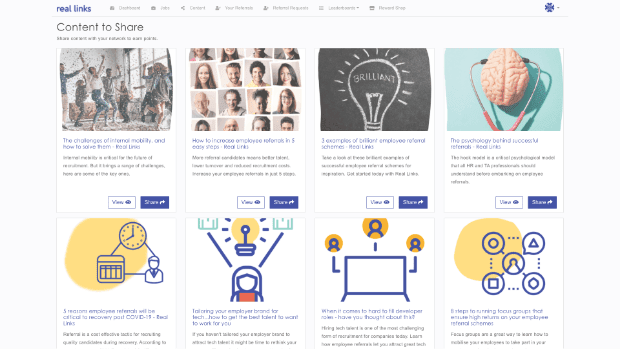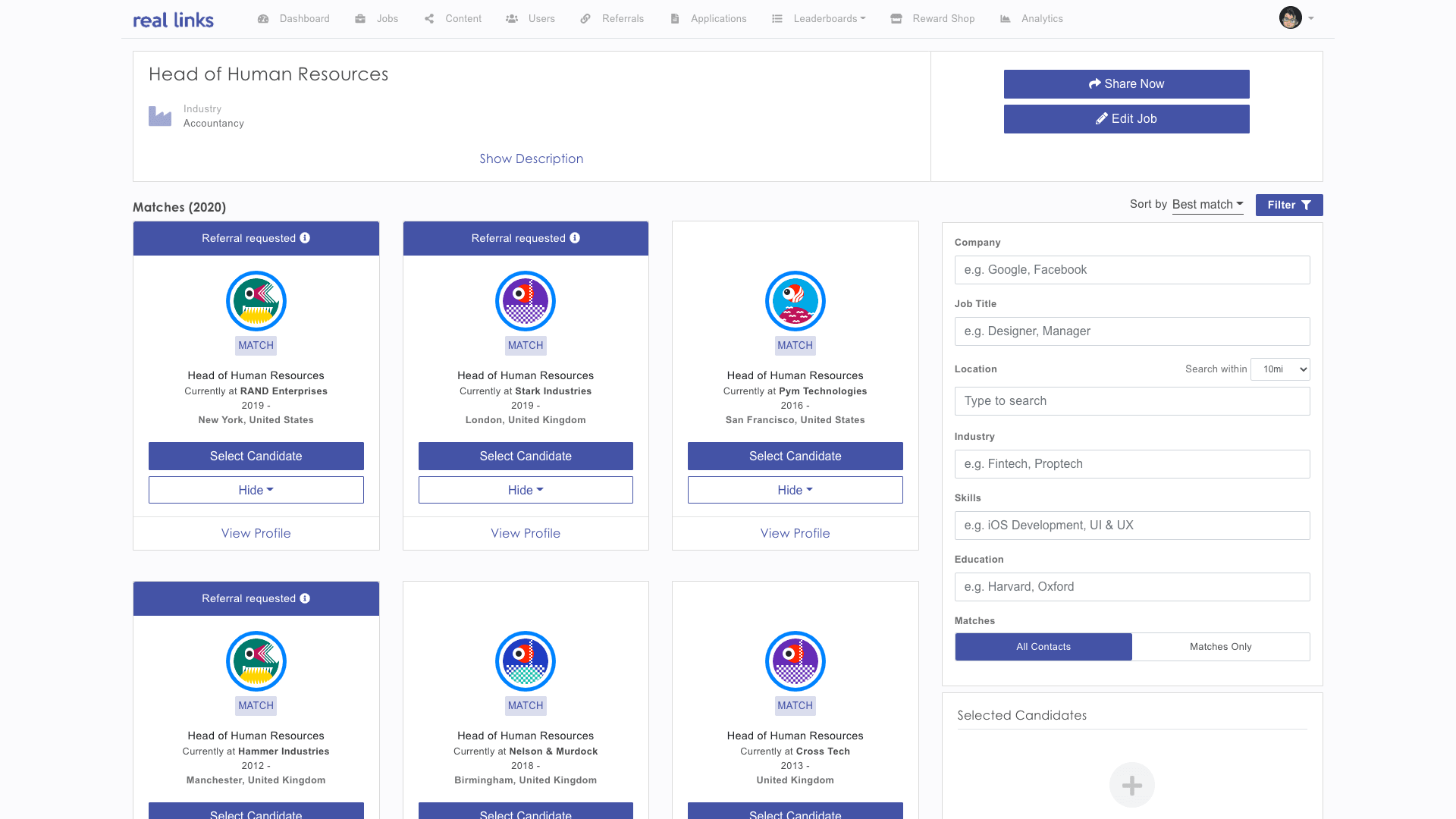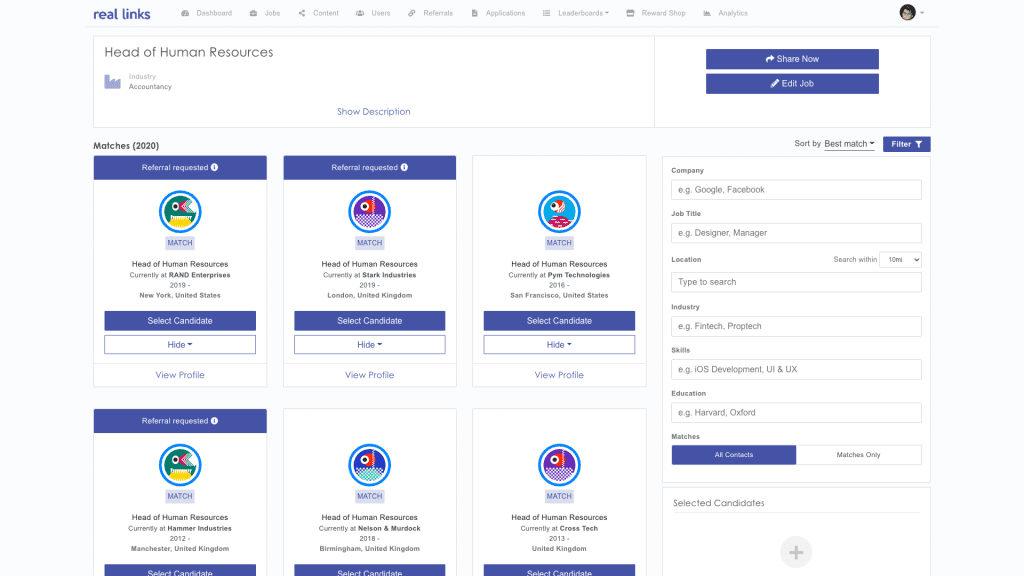 Recruiters are able to use the platform as a sourcing tool by reviewing the talent pool of employees' connections and requesting referrals from employees who are connected to them. All personal identifiers are removed to prevent any unconscious bias and make the platform completely GDPR compliant.
Social platform integration
The platform has built in, white-label communications for email, social channels and instant messenger. Keep employees up to date on new matches; referred candidate status; new rewards and leaderboard updates without having to lift a finger.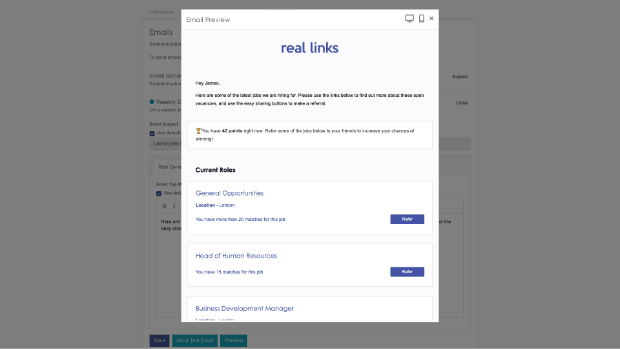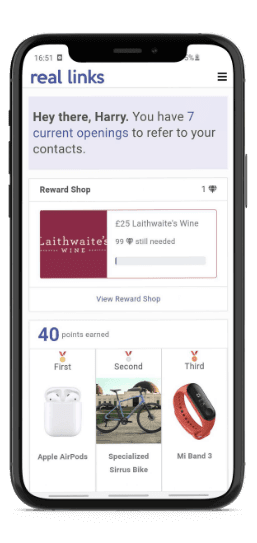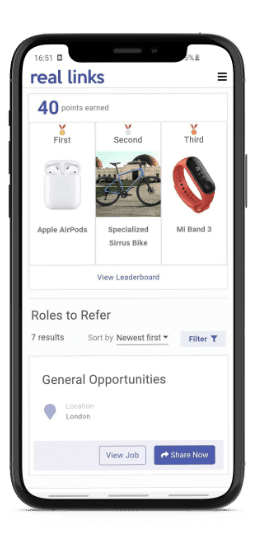 Available on mobile or desktop
The platform works seamlessly for desk based employees and employees on the move so every employee can participate with ease.
Detailed analytics dashboards
Employees and HR have access to detailed analytics dashboards. HR get an immediate snapshot of referrals across the business; new matches for roles and detailed D&I data.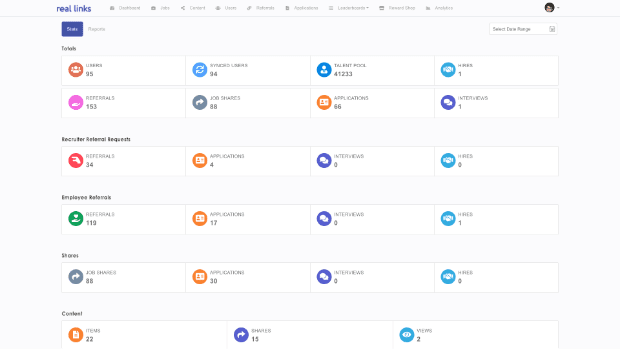 Why not hear why our
customers chose us?
Product Madness filled all their open roles and built a talent pool of almost 40,000. In under 12 weeks.