E-books, guides and templates to support you with employee referrals and internal mobility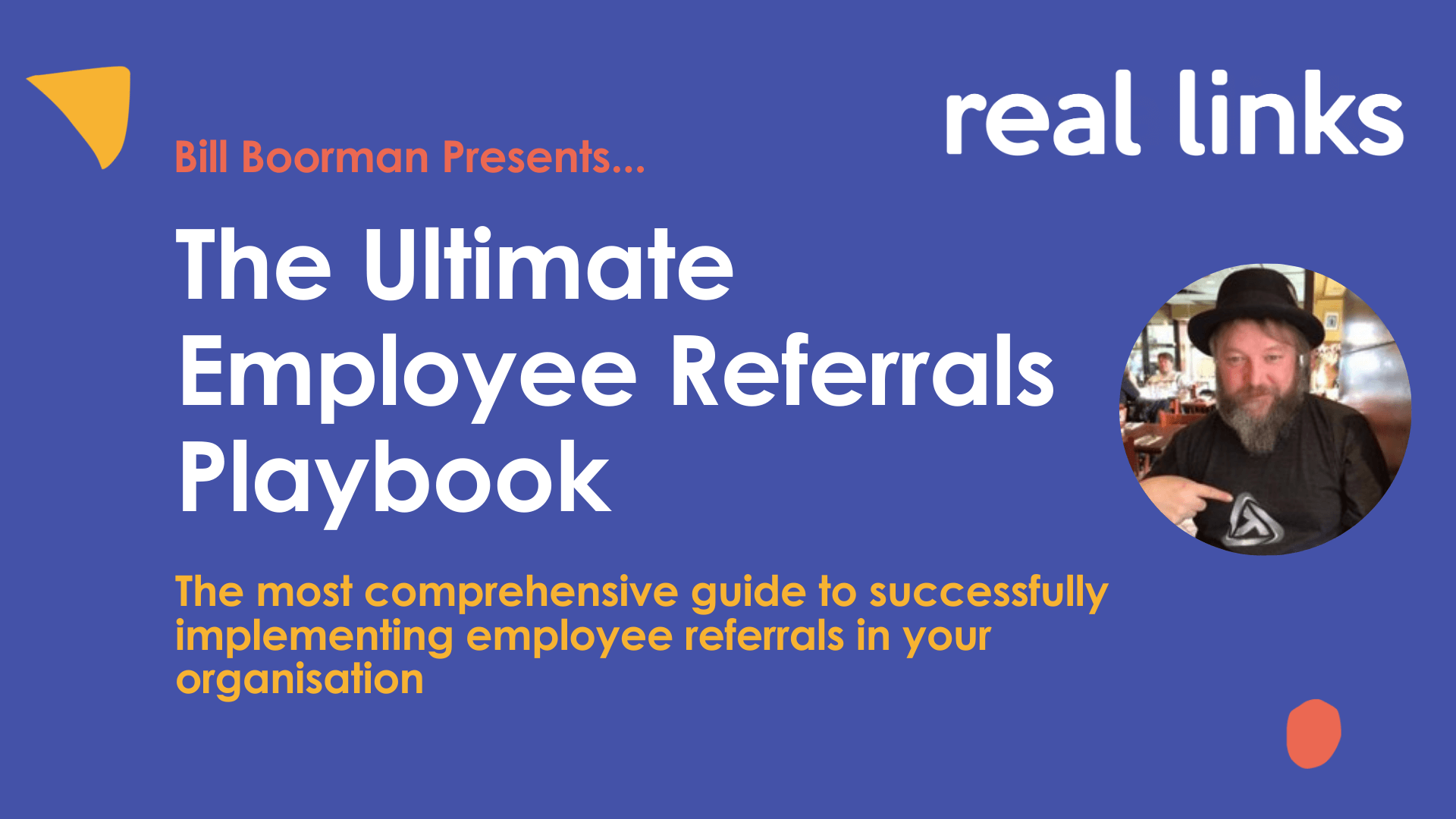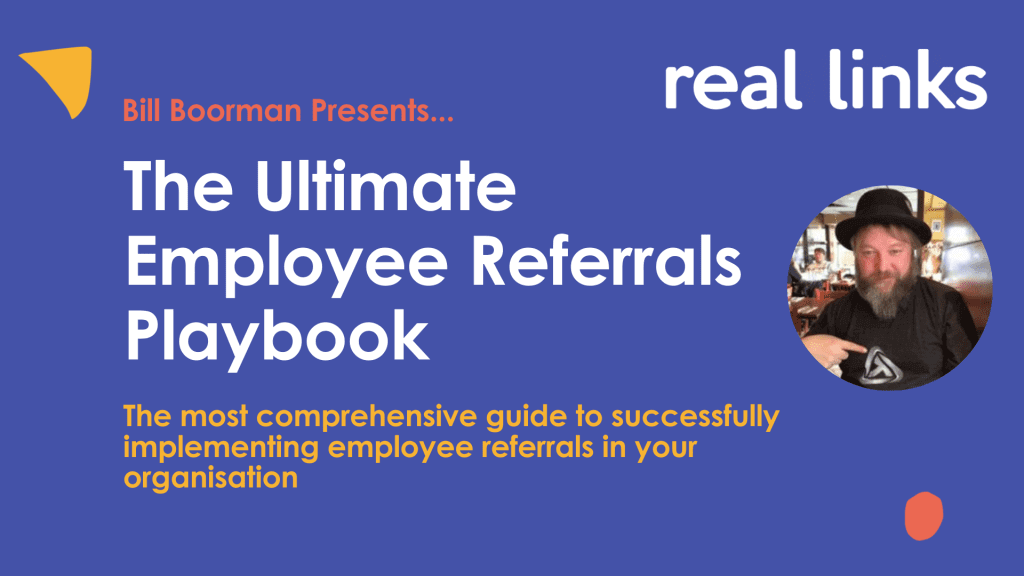 Bill Boorman Presents...Employee Referrals Playbook
An interactive, step by step guide to implementing an employee referral scheme into your organisation.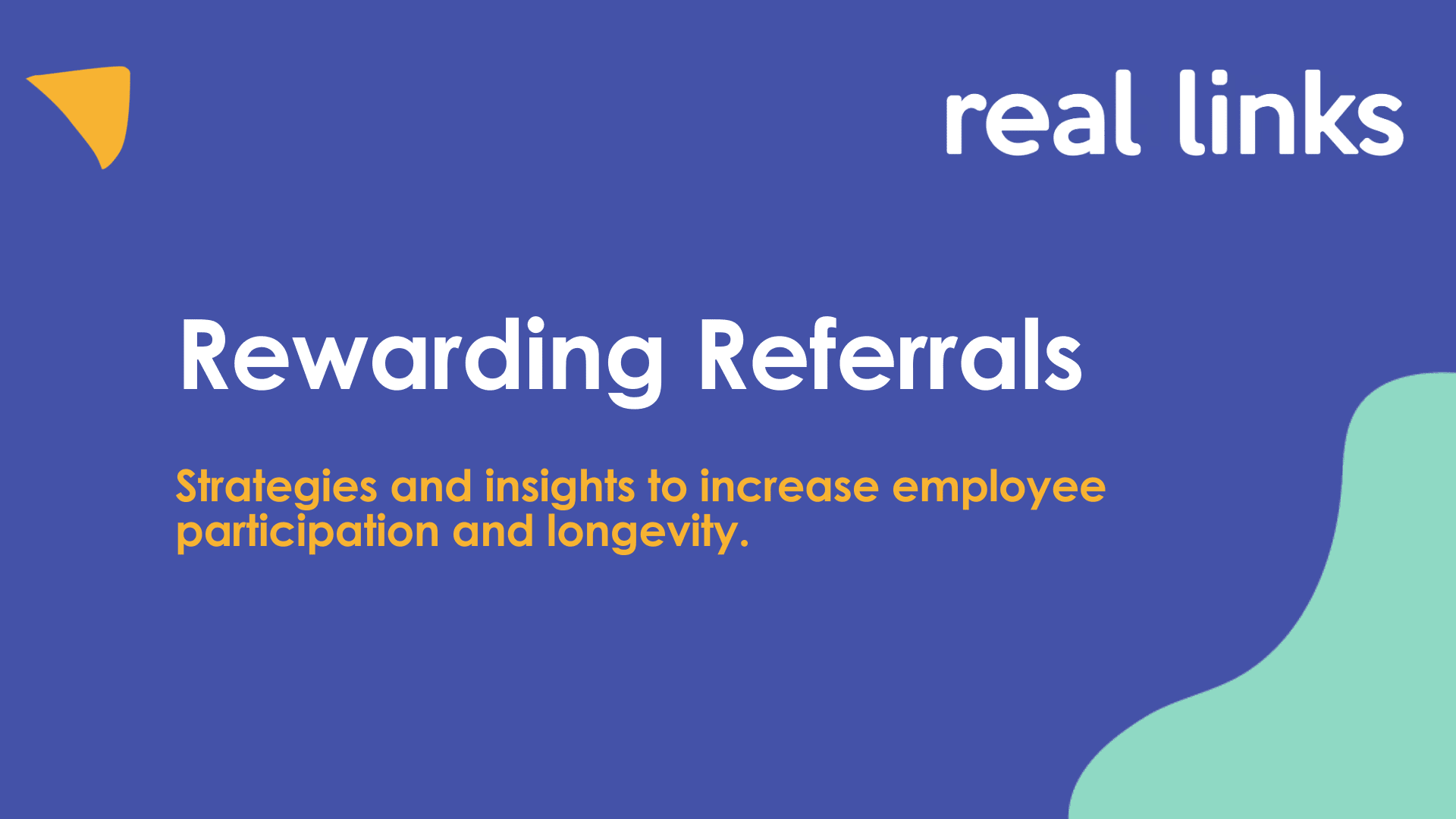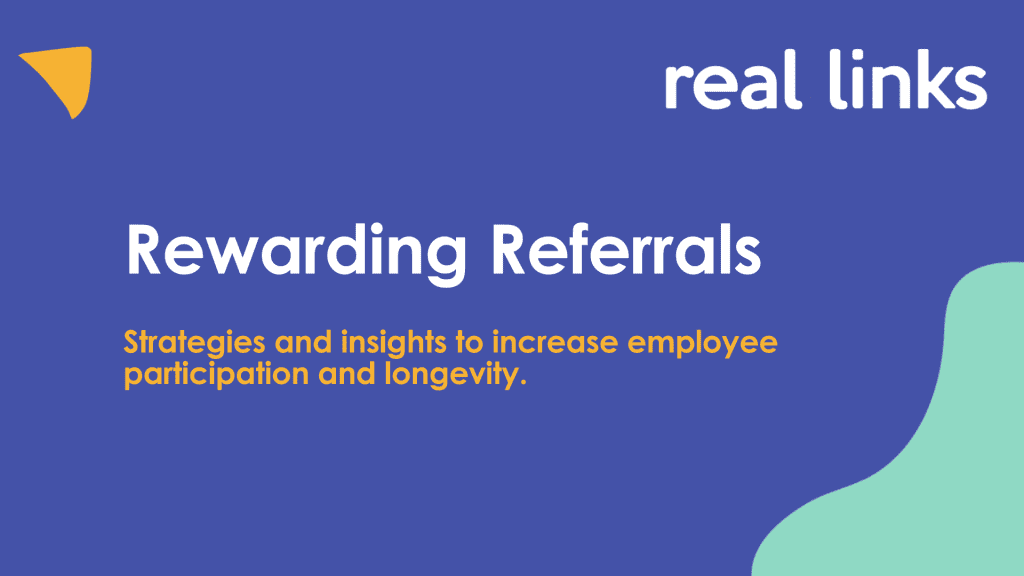 Strategies & insights to increase employee participation & long term engagement with your referral scheme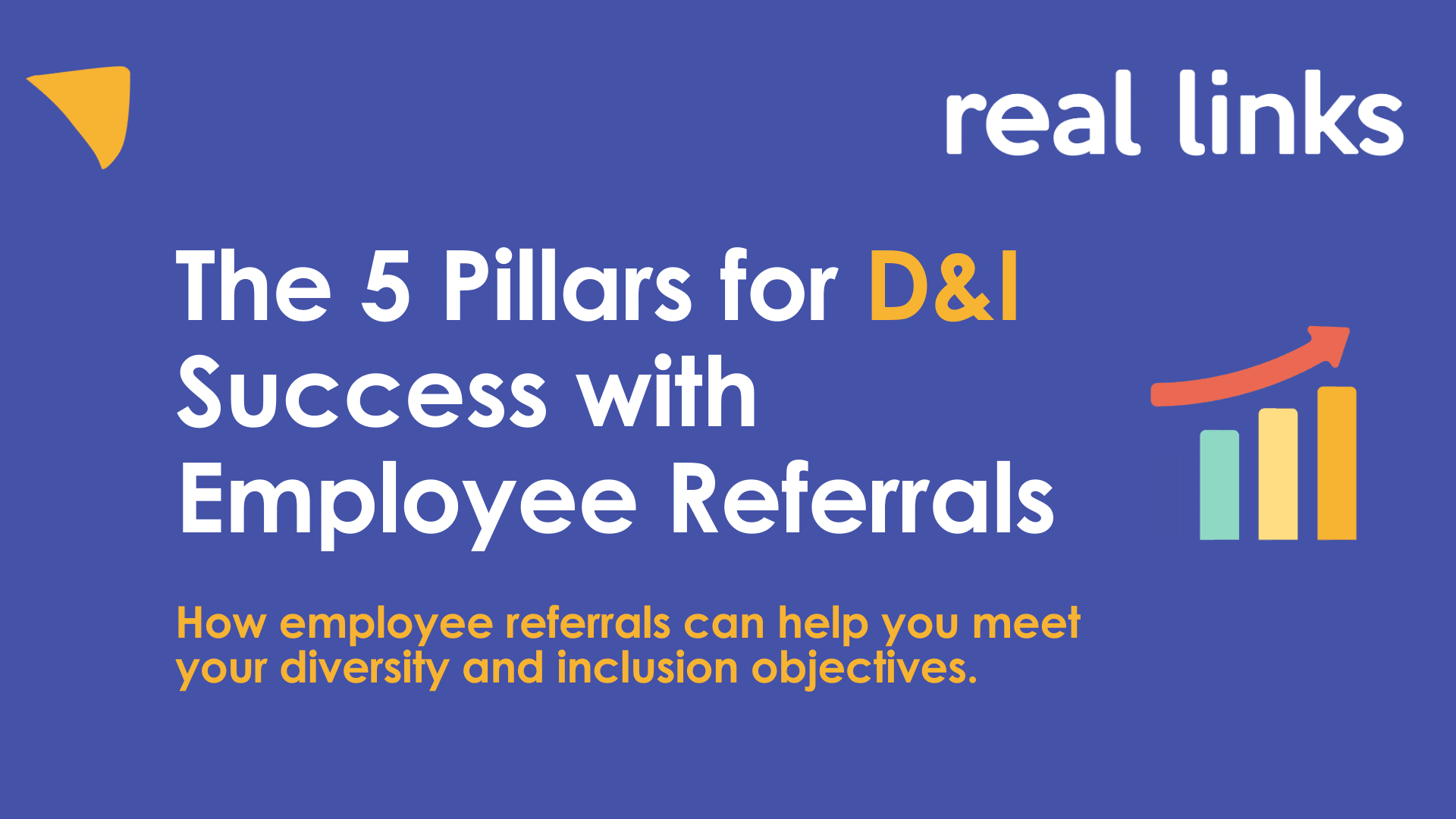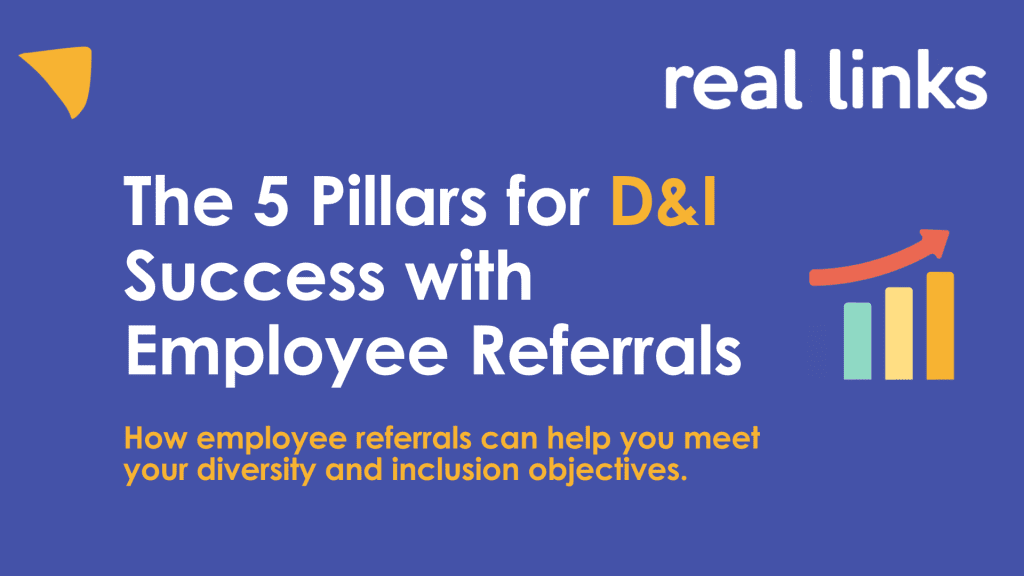 5 Pillars for Diversity and Inclusion
Learn how modern referral schemes can play an active role in supporting D&I objectives.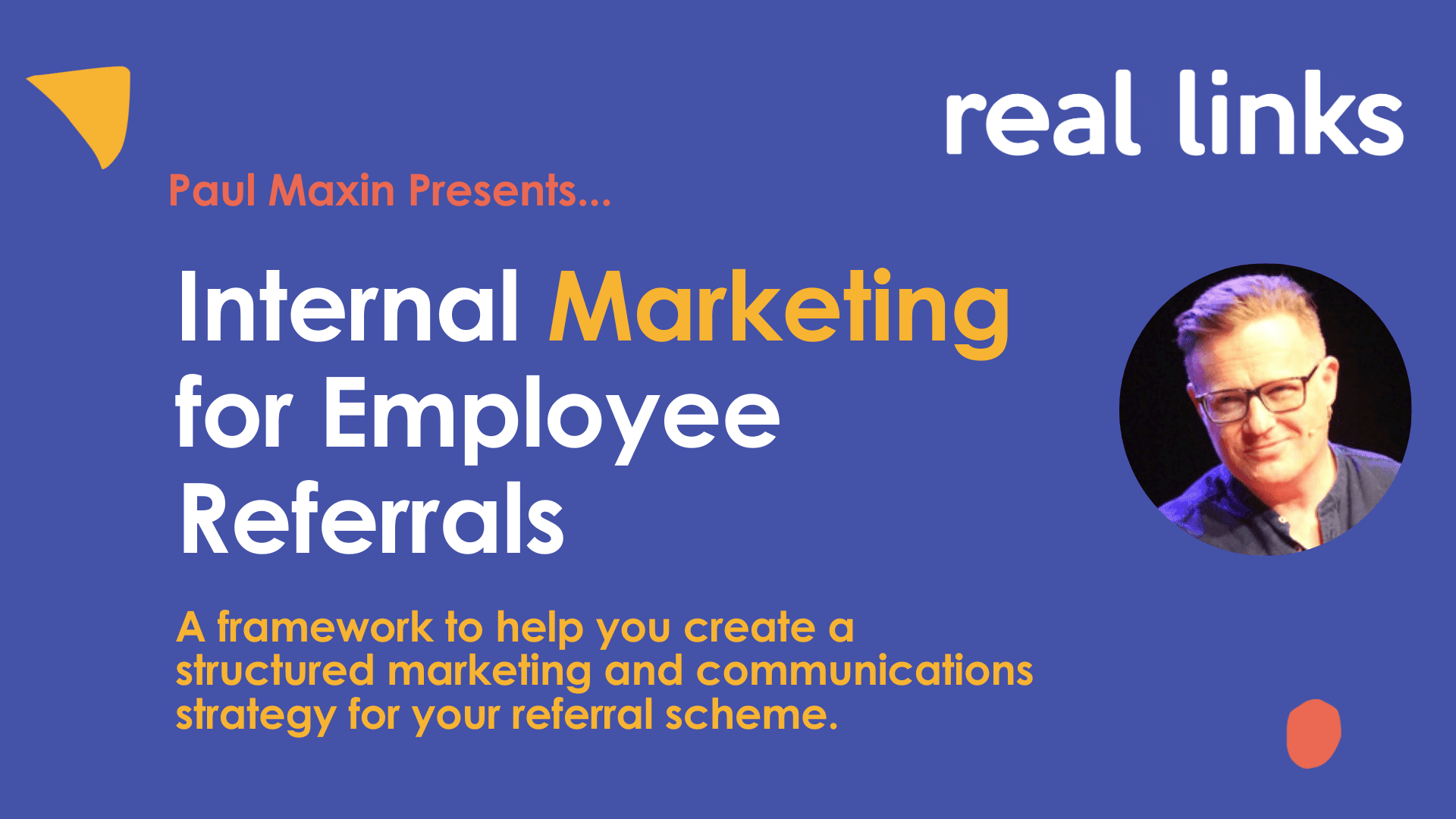 Paul Maxin Presents...Internal Marketing
Why marketing your referral scheme internally is critical to success; A structured framework to help you plan; Example objectives and comms timeline for the first year.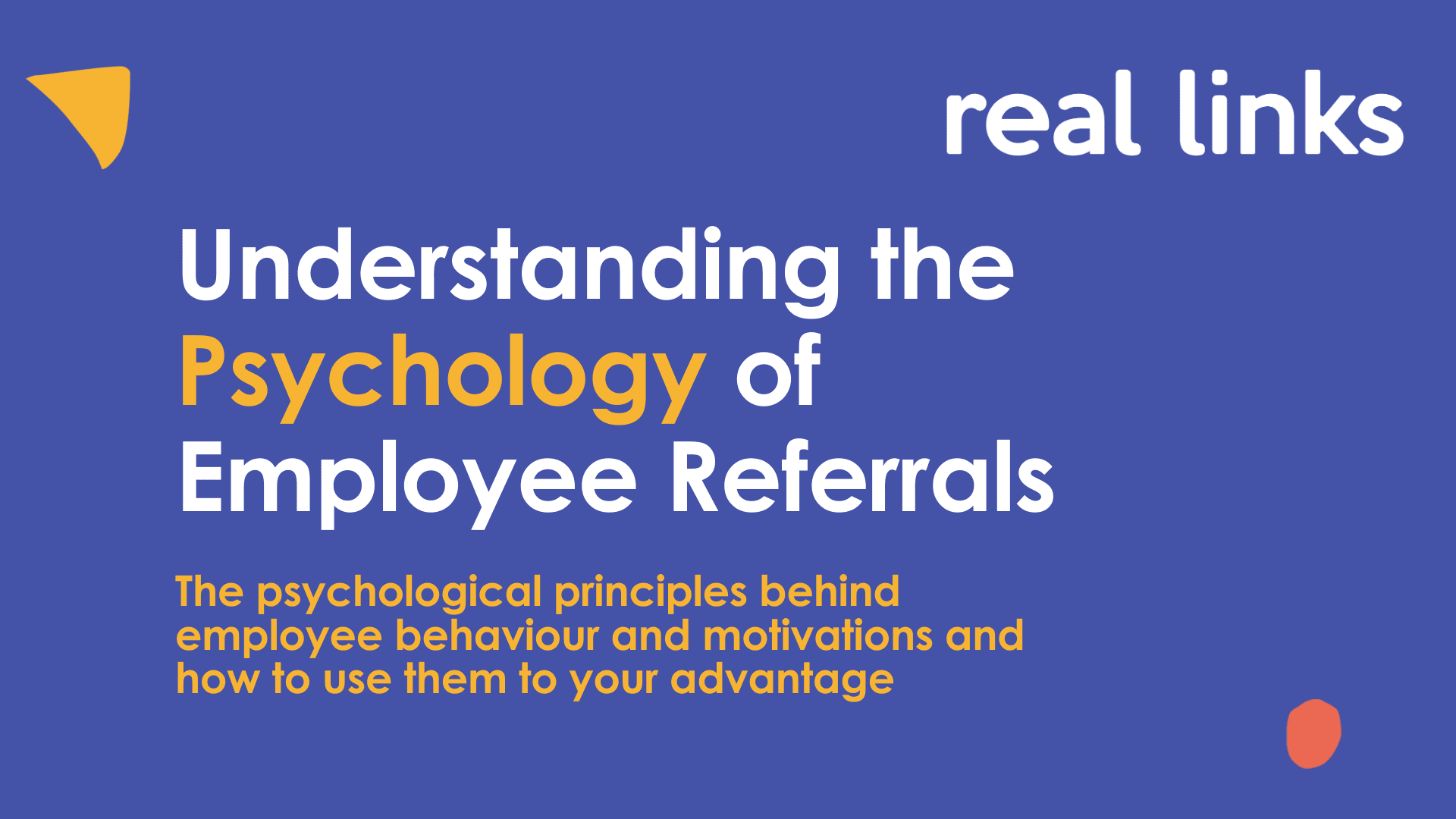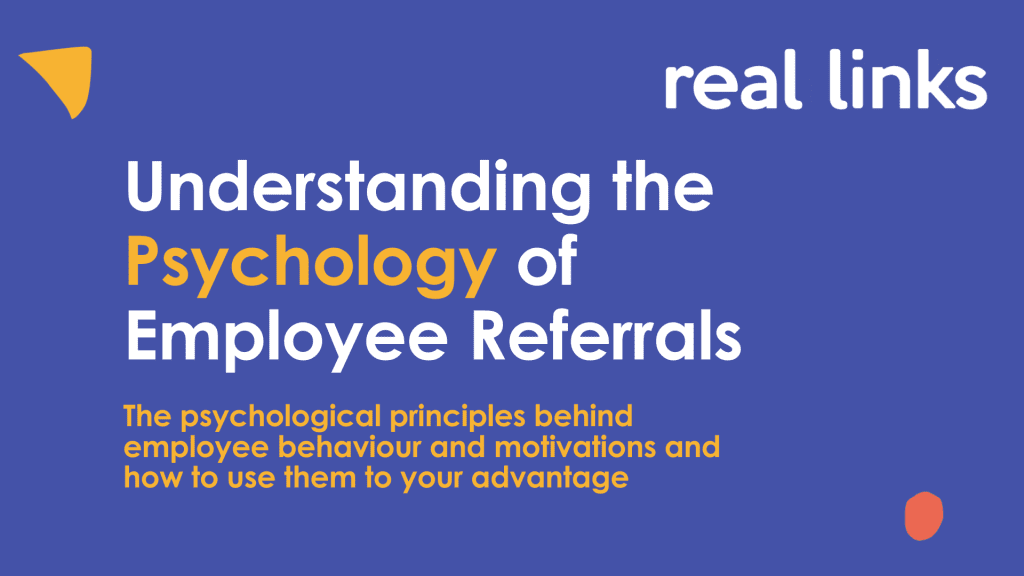 The Psychology of Referrals
Drive long term participation in your referral scheme by using the psychology of employee behaviour to your advantage.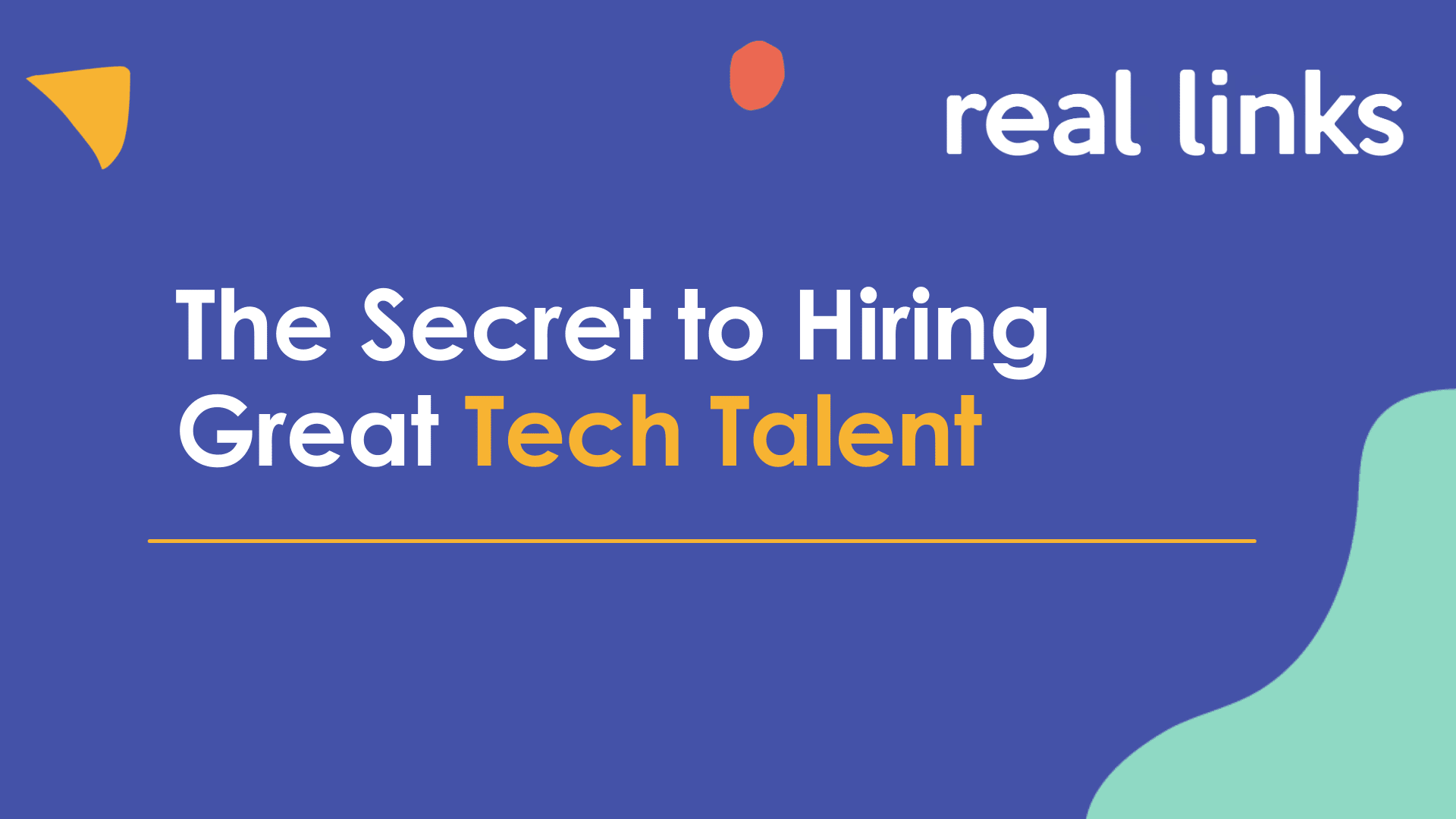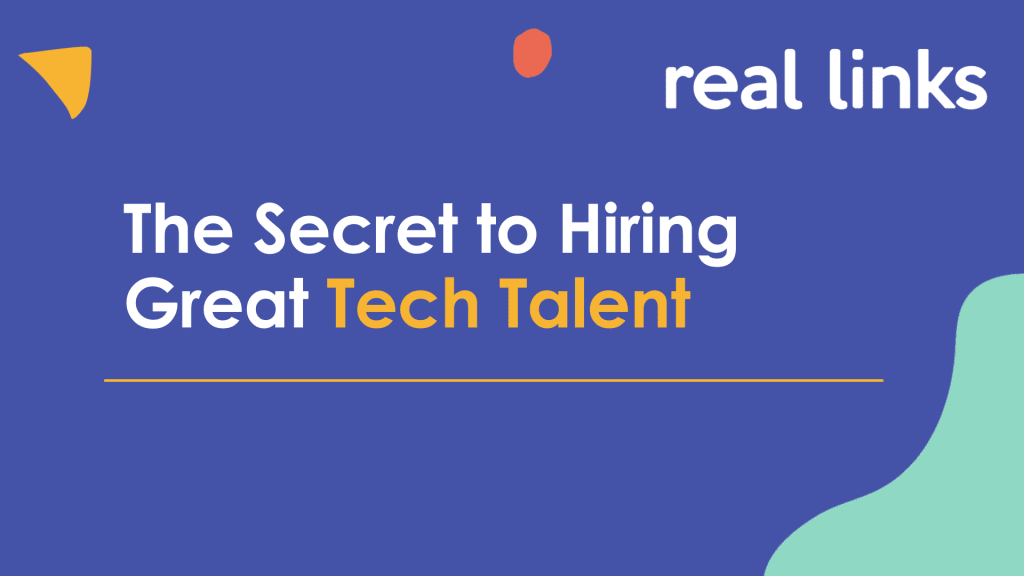 Hiring Great Tech Talent Fast
Using an example of a real tech business to show you how to use referrals to quickly recruit hard to fill tech roles
Why not hear why our
customers chose us?
Product Madness filled all their open roles and built a talent pool of almost 40,000 in under 12 weeks.