Ocado
Referral Jam Case Study
22 employees joined a 30 minute referral jam with our Head of Customer Success and we saw some impressive results.
Ocado were one of the first clients to trial the Real Links Referral Jam product, and their success staggered everyone, even the team here at Real Links! They had some pretty tricky roles to fill that had been open for a while, so a concentrated push to promote these roles to referred candidates was exactly what Ocado needed.
If you haven't come across Real Links Referral Jams before, the premise simple. Its employee referrals at speed. Referral Jam is run online with a selection of your employees. You choose the open roles you'd like to focus on filling, employees join the 30 minute Jam and compete for points and prizes by referring candidates for those roles in real time and sharing role details across their own social media platforms.


Not only did Ocado drive 354 new referral candidates, from a 30 minute Jam they hired a Field Technician and a Project Engineer (MHE/Conveyor) which were previously considered hard to fill roles. This success came from a group of just 22 employees who took part in the Jam.
Check out detailed results below.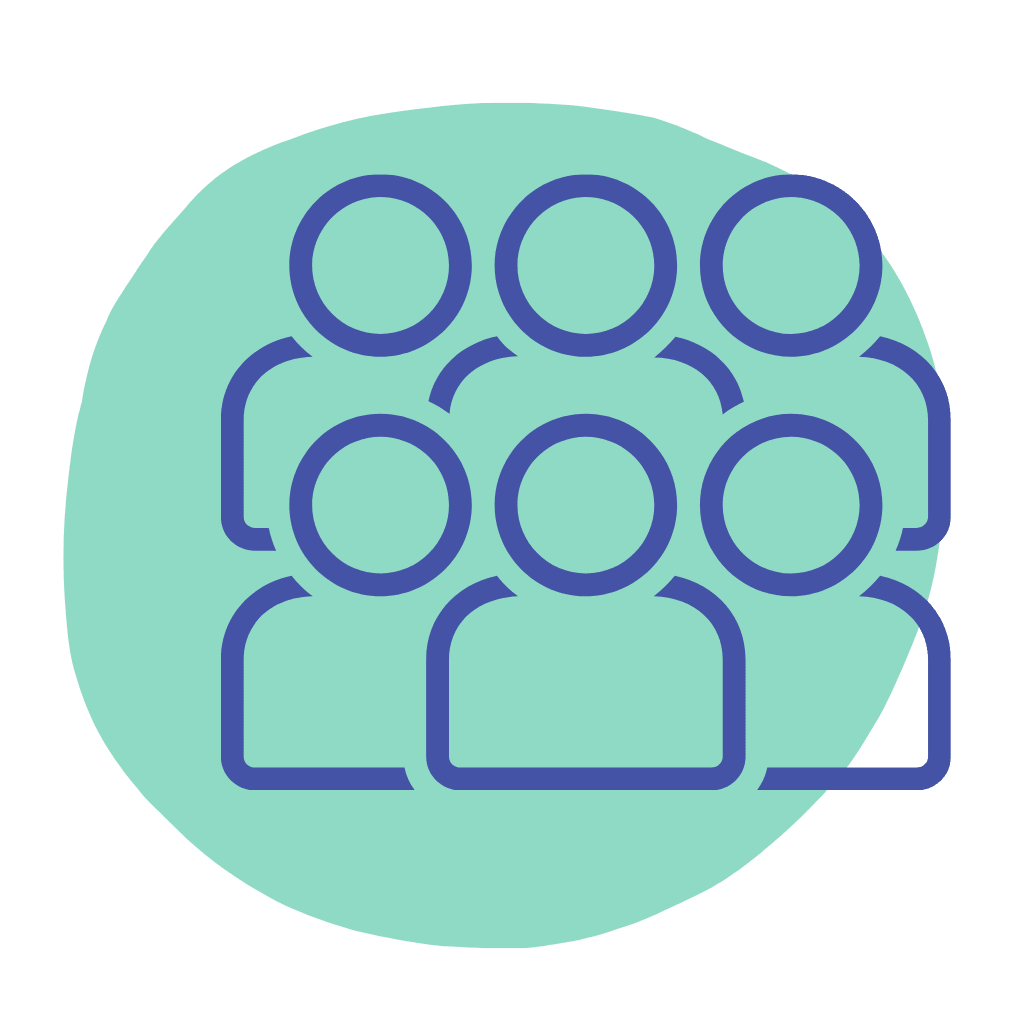 354 REFERRALS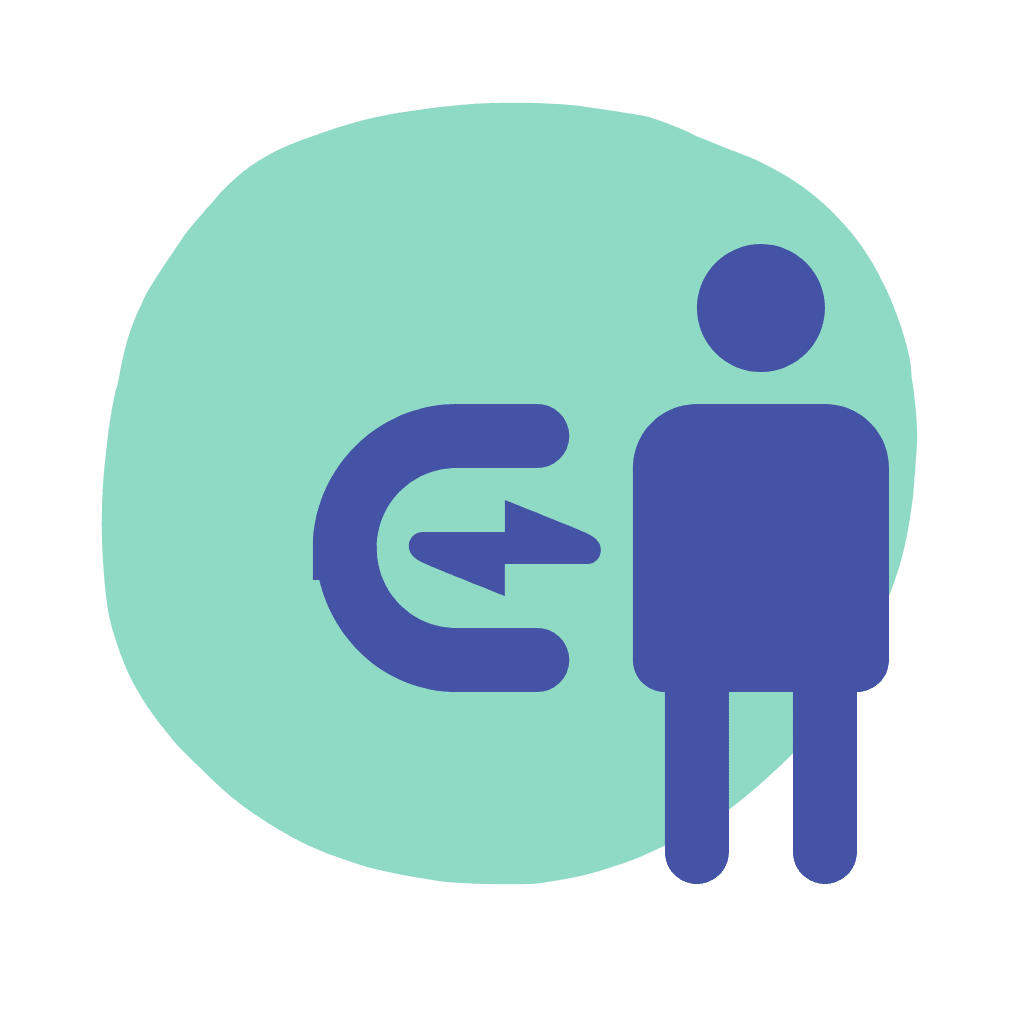 35 APPLICATIONS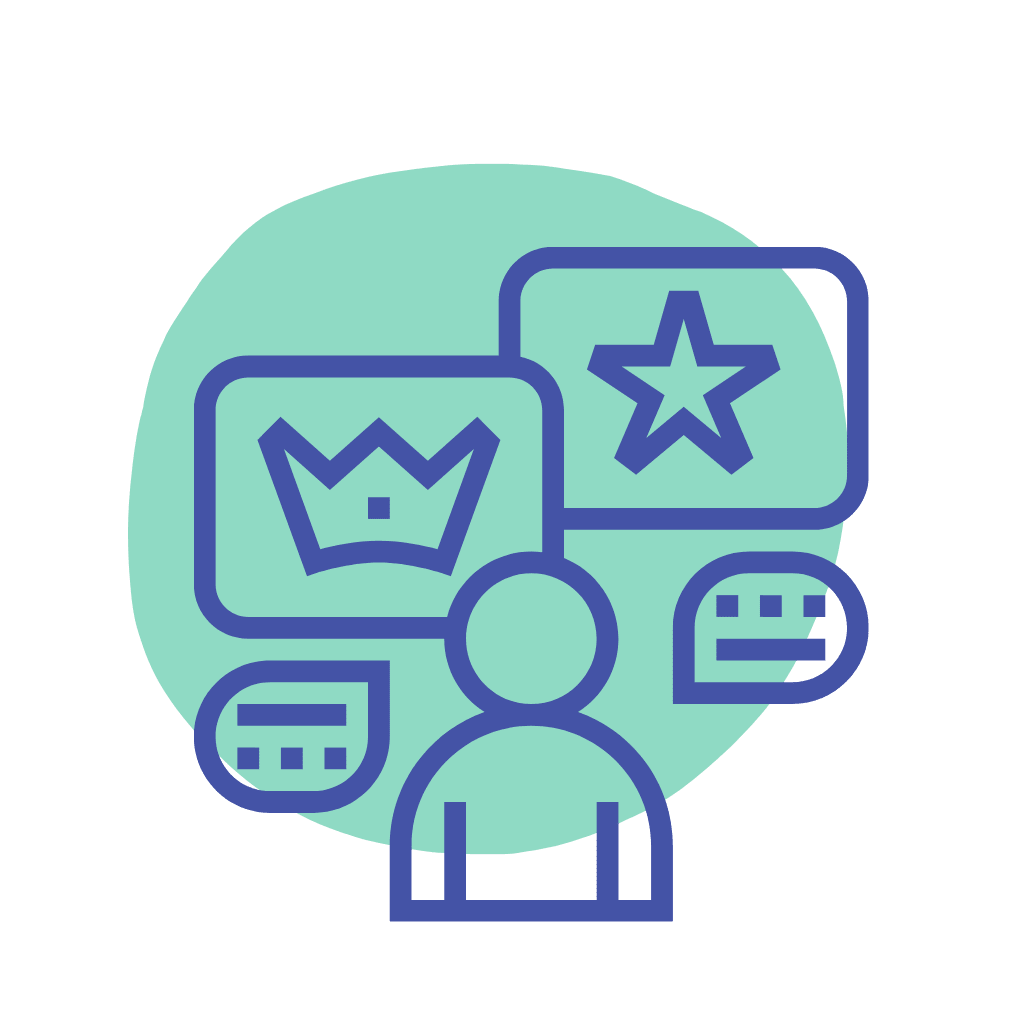 6 INTERVIEWS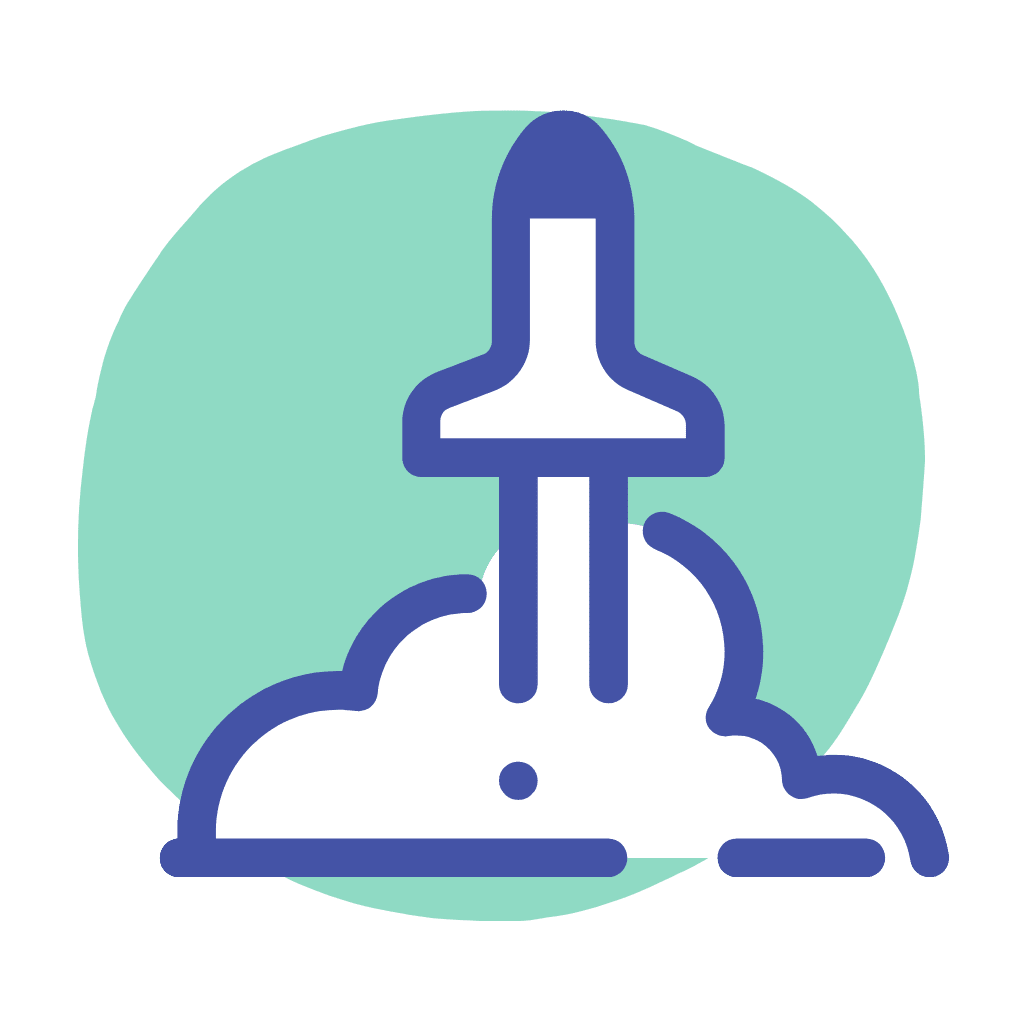 2 HIRES
Get a Referral Jam demo today
Real Links technology is quick to implement, fully automated and simple to navigate.