Helping Customers Succeed
Successful referrals and internal mobility are dependent on more than just great technology.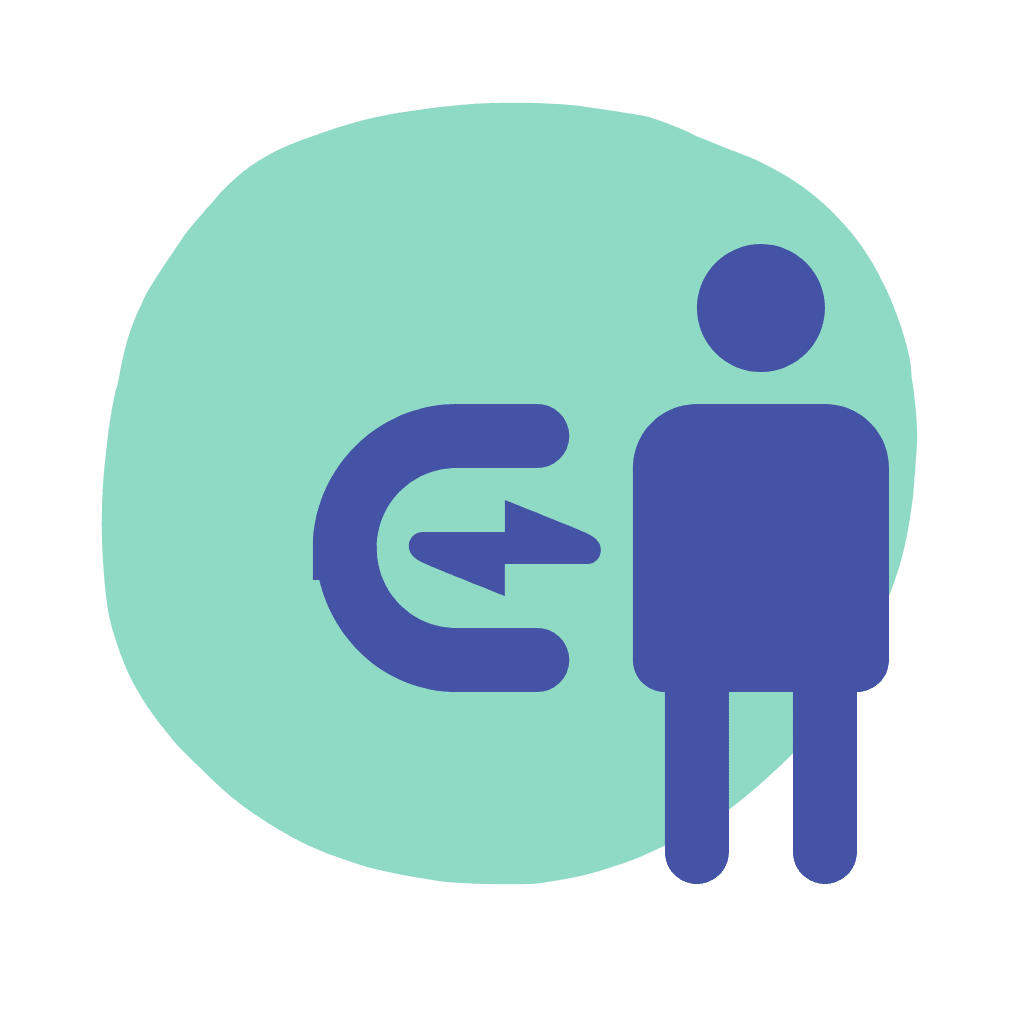 Talent Acquisition specialist
The Real Links customer success team is led by an ex TA who has a unique expertise in referrals and internal mobility combined with a deep understanding of the challenges you're facing.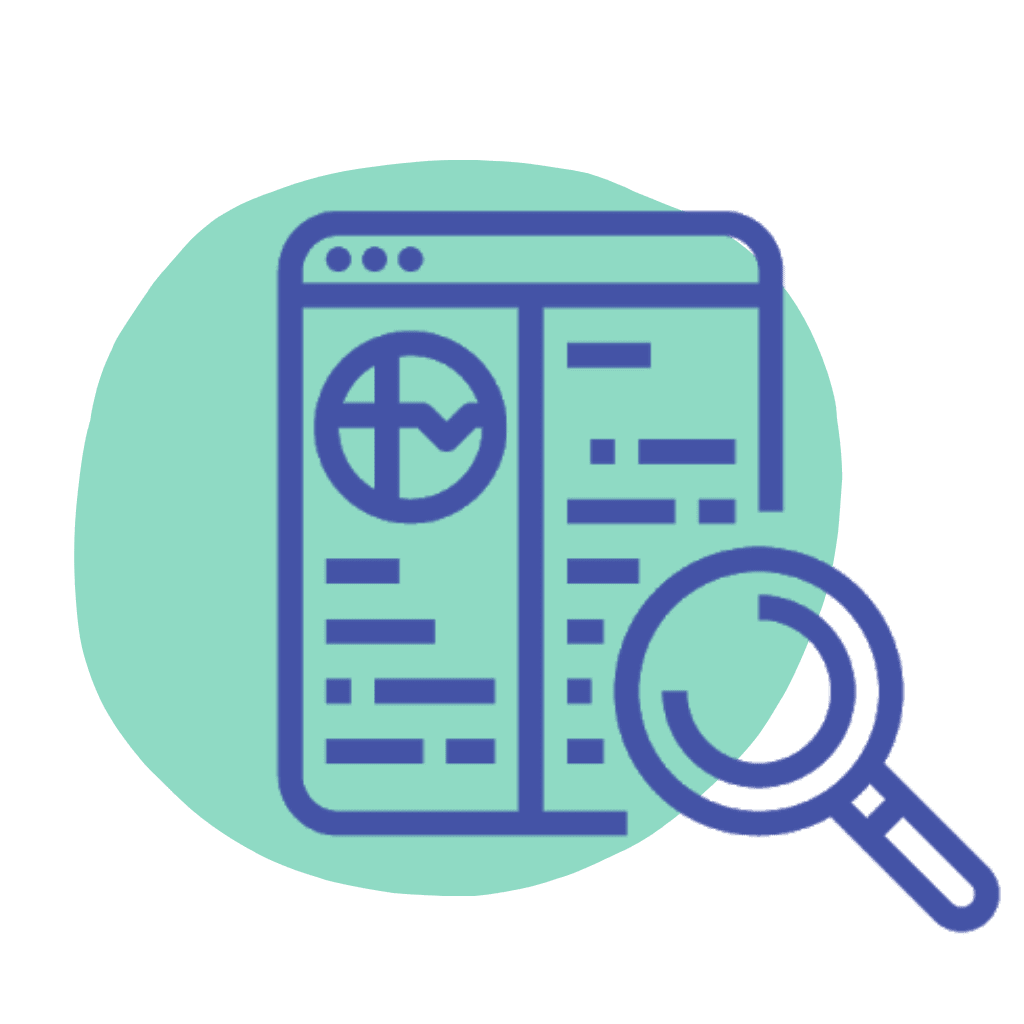 Strategic aims
We engage with all key stakeholders from the outset to build a clear vision for success in line with your current recruitment strategy, developing KPIs to help ensure you meet all strategic objectives.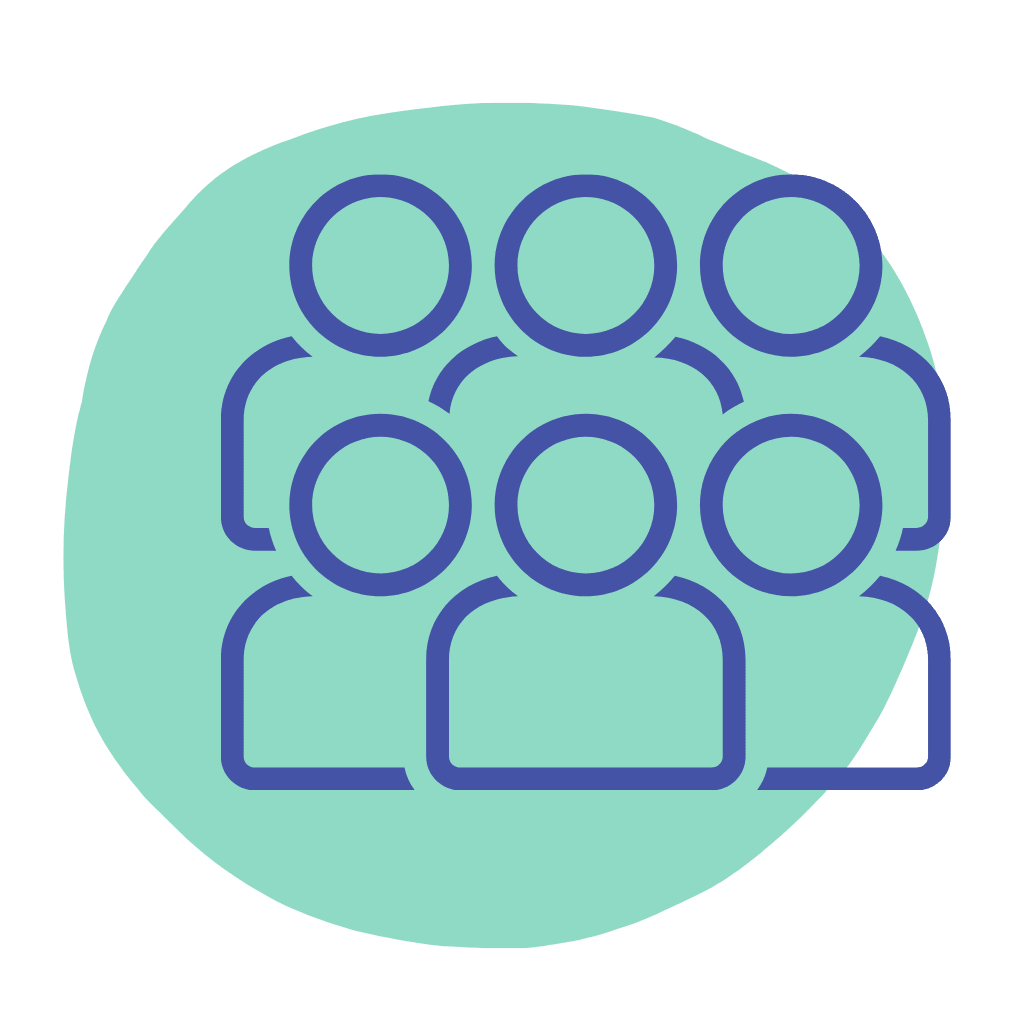 Workforce education and enablement
Through focus groups; training and automated comms we work with the business to help them understand the strategic and tactical value of the platform, encouraging long term participation from employees and hiring managers.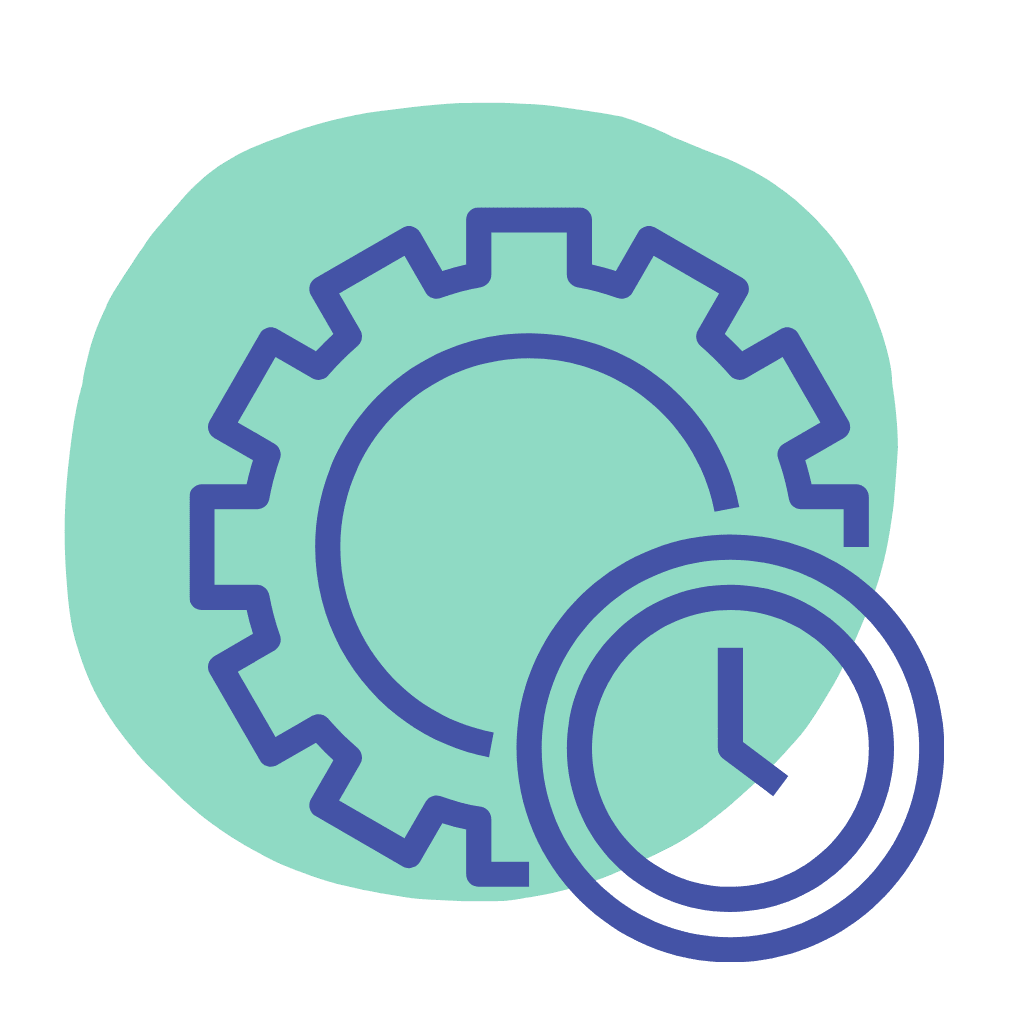 Technical implementation
Our implementation team work closely with your IT team to set out the technical roadmap and activate ATS integrations; comms channel integrations; SSO; mobile app and whitelabelling of the platform.
From household names to niche players, we're trusted with talent.
The Real Links rollout process
Starting our partnership off right by engaging with key stakeholders to evaluate your current culture, identify your strategic aims and share our experience around best practice. This will result in a pre-launch, launch and post launch activity plan.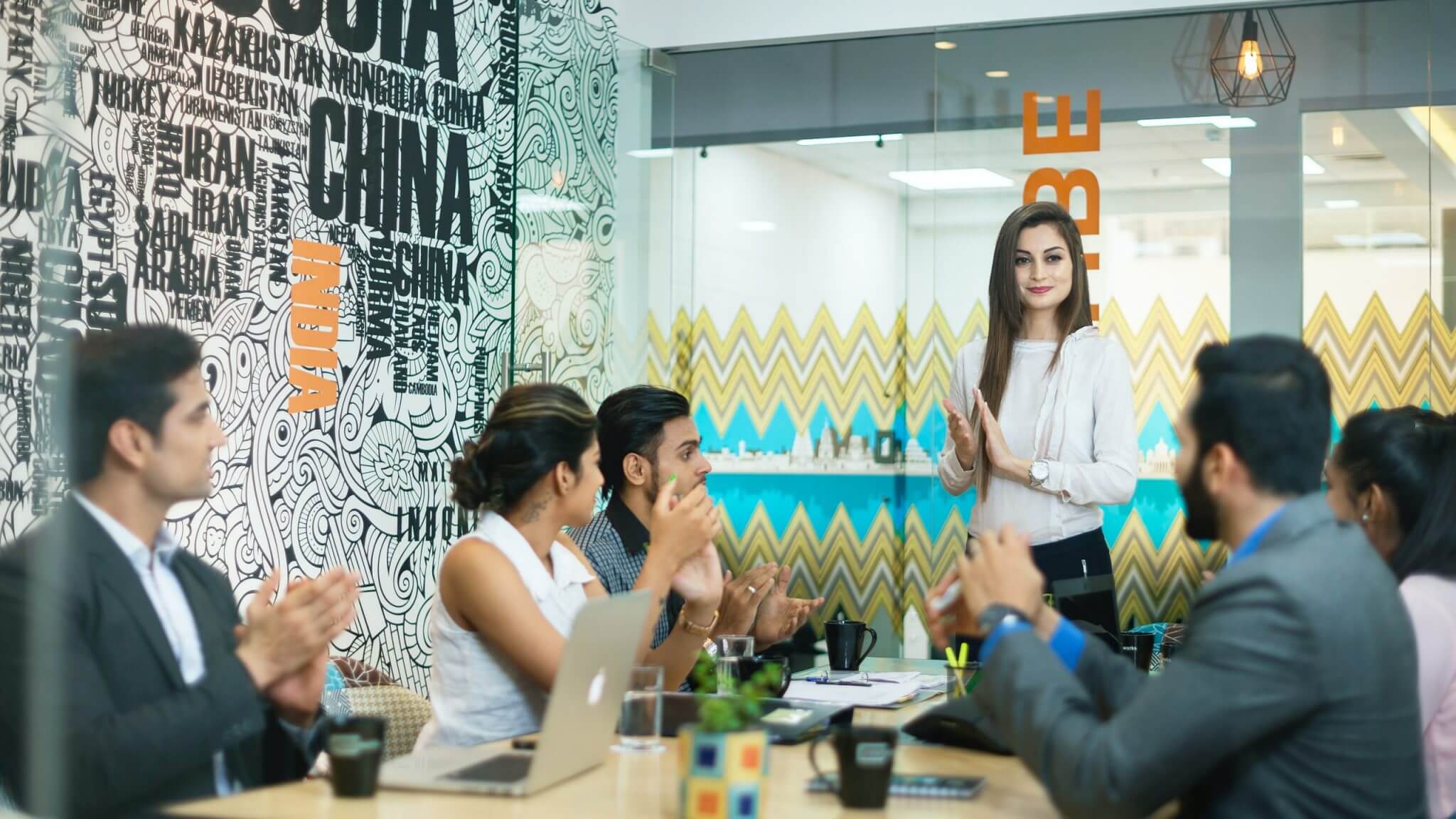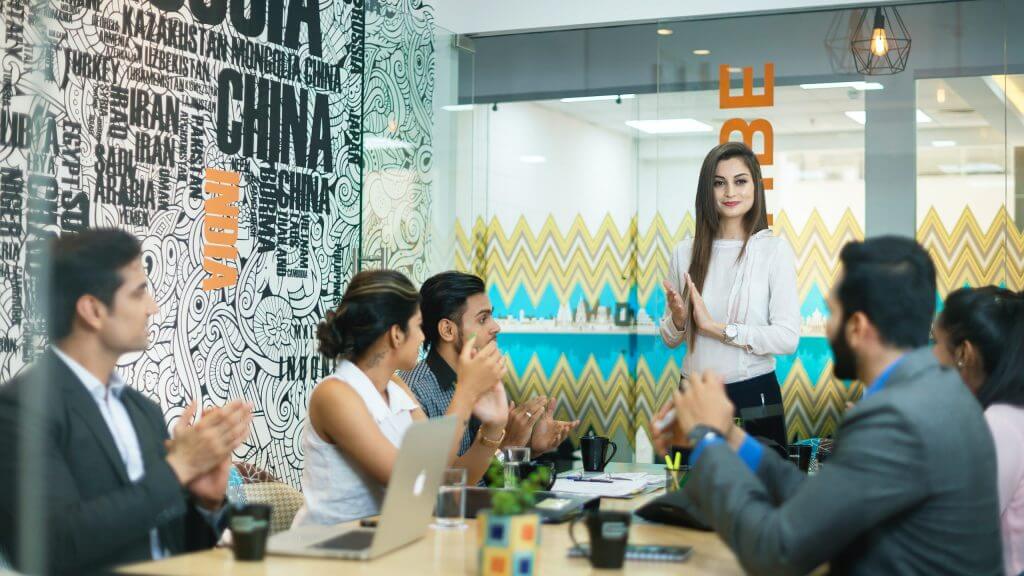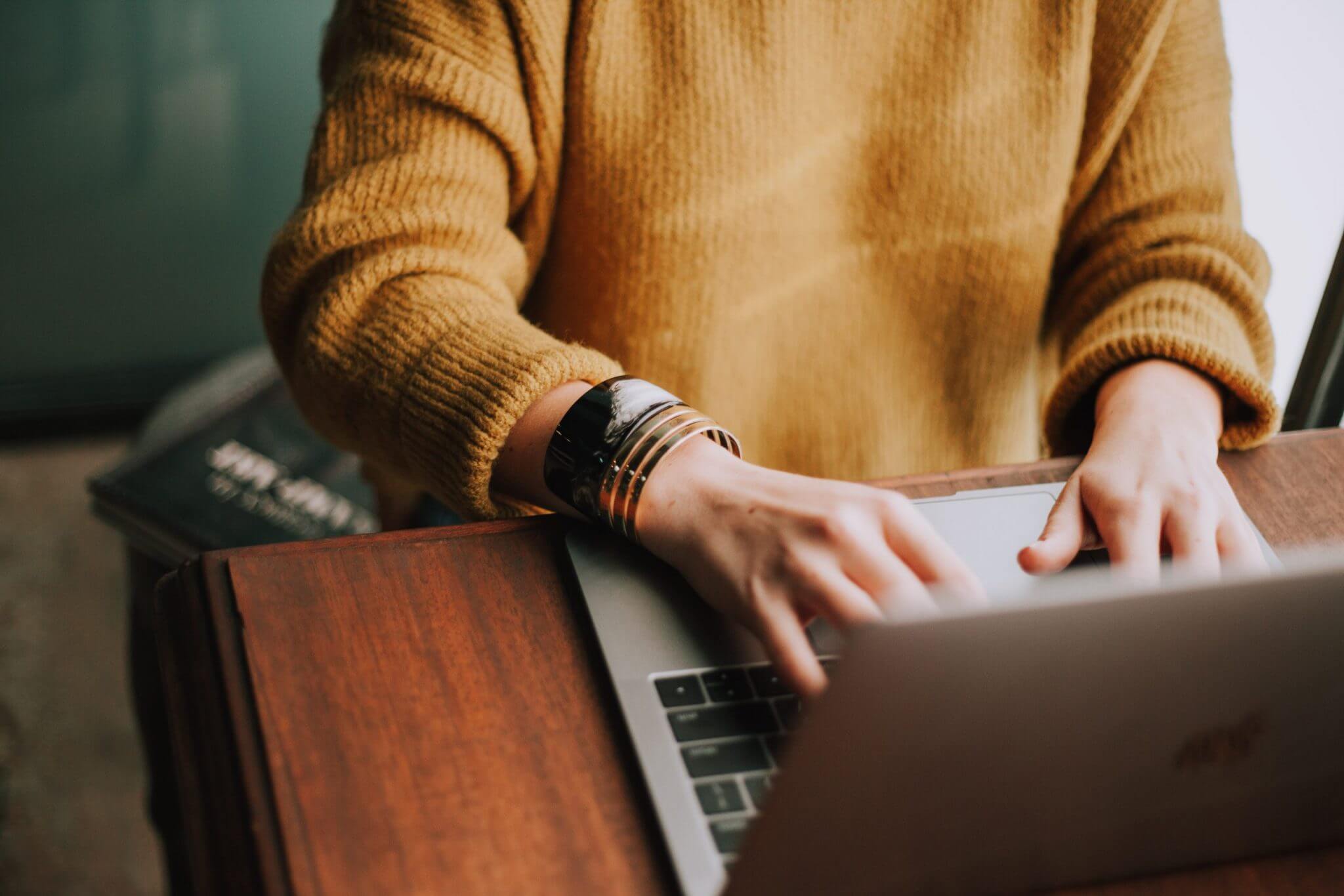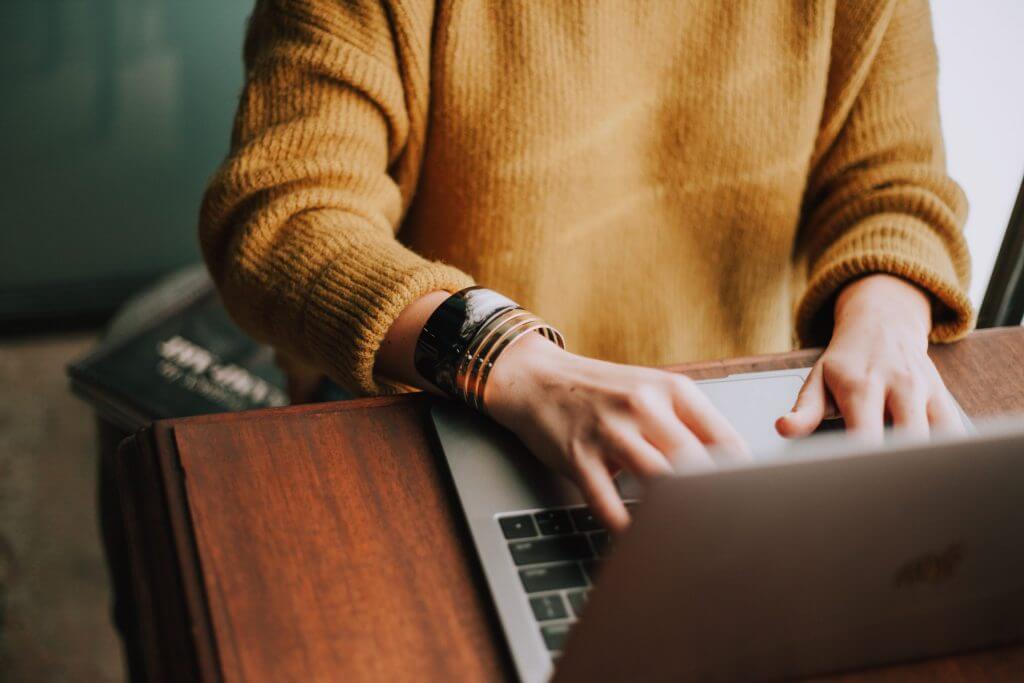 User adoption, education and enablement through training, sweep ups, cascading comms and platform interaction. This phase helps the business understand the strategic and tactical value of the platform at department and hiring manager level, helping ensure long term participation.
Referring back to our defined targets we'll build a BAU support model as well as a plan for longer term expansion and growth. Using employee and hiring manager feedback as well as analytics from the platform we'll help you maintain momentum and drive long term value from Real Links technology.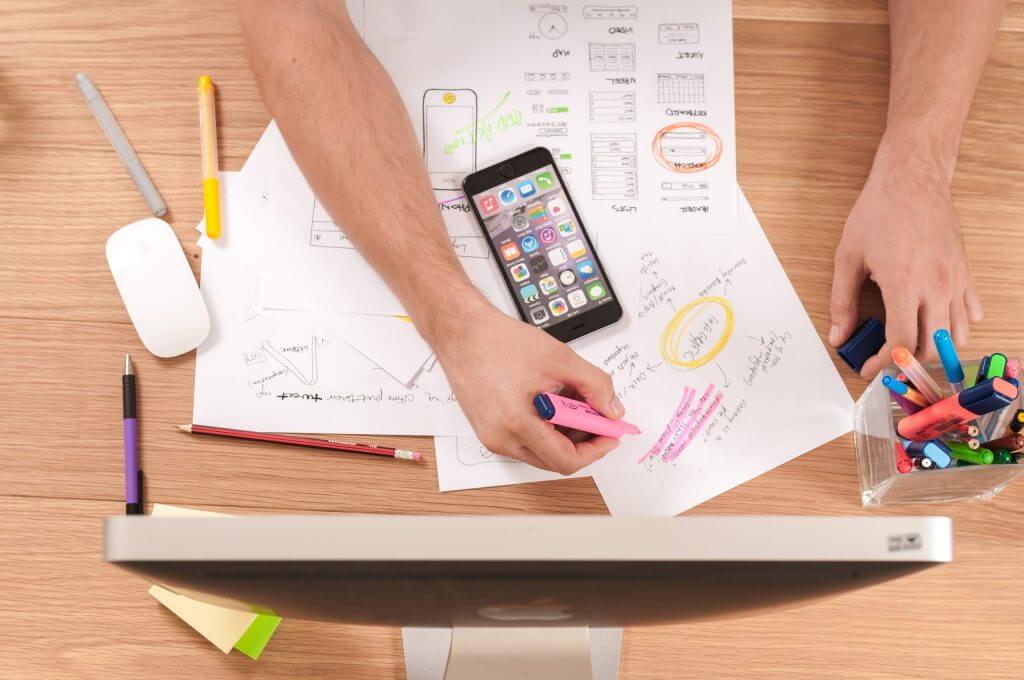 Guide to internal marketing
for employee referrals
A step by step guide to building an internal marketing strategy to encourage long term employee participation and referrals success